Japan Reacts to Lee Isaac Chung Directing Hollywood's Your Name Remake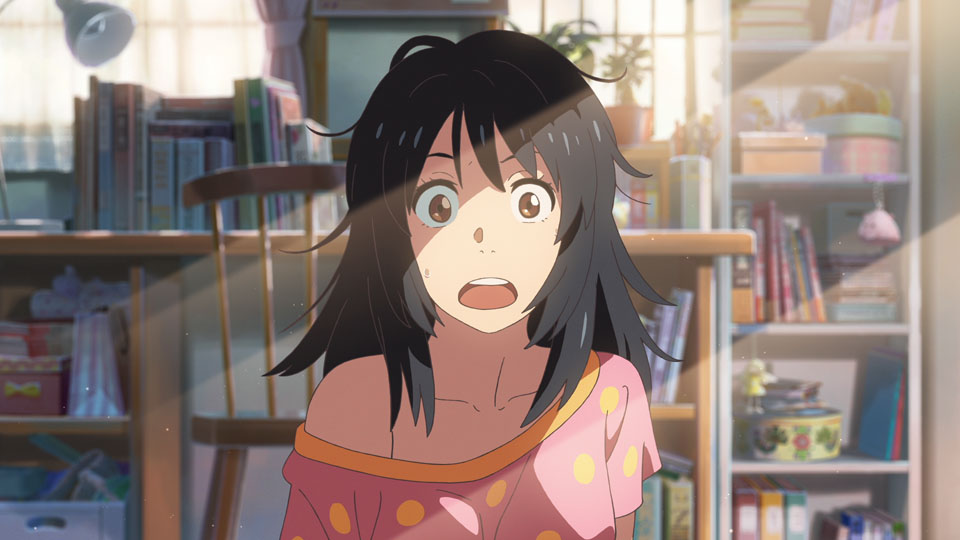 The most recent update regarding Hollywood's Your Name remake—which was revealed back in 2017 and aims to take Makoto Shinkai's hit film into the live-action realm—had the director changing from Marc Webb to Lee Isaac Chung (Munyurangabo, Minari). We've had some time to process the latest news, but what did Japanese fans think about the announcement?
Some of the reactions raised concerns about how Chung would tackle the previously announced changes, which have the Your Name remake focusing on a Native American girl and a boy from Chicago. Others were just wondering who he is in the first place. Then there were a few bad apples who were vocal about the director's Korean heritage and expecting some type of anti-Japanese rhetoric in the adaptation. Those are, as far as anyone can even possibly tell, completely unfounded concerns.
Here are some highlights, as translated by SoraNews24:
"Ahh everything's all messed up"
"Since the story is supposed to be about a Native American girl and a Chicago boy, can he provide the right perspective of a Native American character?"
"The plot doesn't even sound interesting. I don't care about the Hollywood film, whether Chung directs it or not."
"Making live-action movies out of anime is stupid in itself, but this decision is the nail in the coffin."
There was at least one outlying message of hope:
"Mr. Chung! I'm counting on you. Please make it an interesting film. I love Your Name."
Are you looking forward to Hollywood's Your Name., or are you perfectly happy with the original?
Via SoraNews24