All of Quintessential Quintuplets Season 2 to Be Complete Before Airing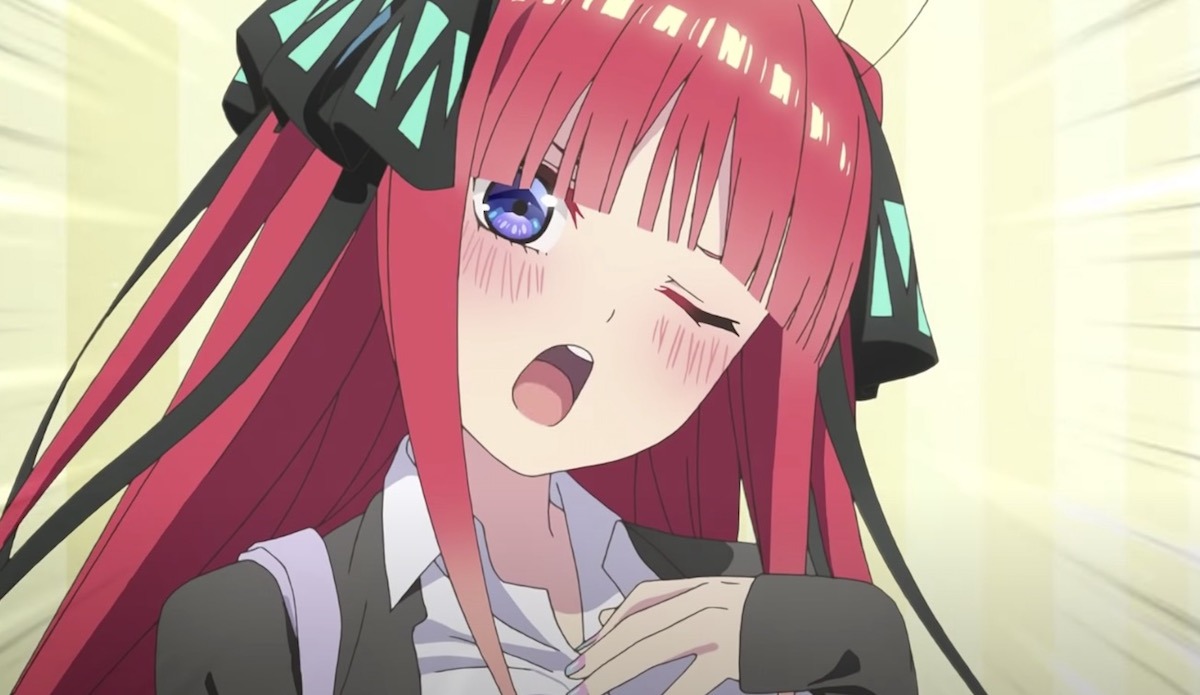 Considering the way animation production works—especially when compounded with the COVID-19 pandemic—it's understandable to be concerned about the state of shows like The Quintessential Quintuplets season 2. It turns out we have nothing to worry about as far as timing is concerned, though, and Bibury Animation Studio founder Tensho assuaged any fears in a recent tweet.
According to Tensho's statement, all episodes of The Quintessential Quintuplets season 2 are scheduled to be finished before the series starts airing. That means we shouldn't have to worry about any interruptions once the new season begins in January 2021.
If you're as excited for The Quintessential Quintuplets season 2—also known as The Quintessential Quintuplets ∬—as we are, here's another look at the previous teaser:
Crunchyroll streamed the first season as it aired. The official synopsis sums it up nicely:
Uesugi Fuutarou, a high school second-year from a poor family, receives a highly appealing offer to work part-time as a tutor… but his students turn out to be girls from his own class! What's more, they're quintuplets… and all five are beautiful, but happen to be problem students who have borderline grades and hate studying! Looks like his first assignment will be to win all the sisters' trust?! Every day is a wild party in this rom-com centering around the quintuplet sisters of the Nakano household!
Via Crunchyroll