Kuma Kuma Kuma Bear Season 2 Locked in for April 2023
Kuma Kuma Kuma Bear season 2 plans were first announced back in December 2020, and now we finally have a release window for the continued adaptation of Kumanano and 029's light novel series. The series is officially set to come back to the airwaves under the title Kuma Kuma Kuma Bear Punch! in April 2023, with cast members set to return for more fun.
Check out a new trailer and visual: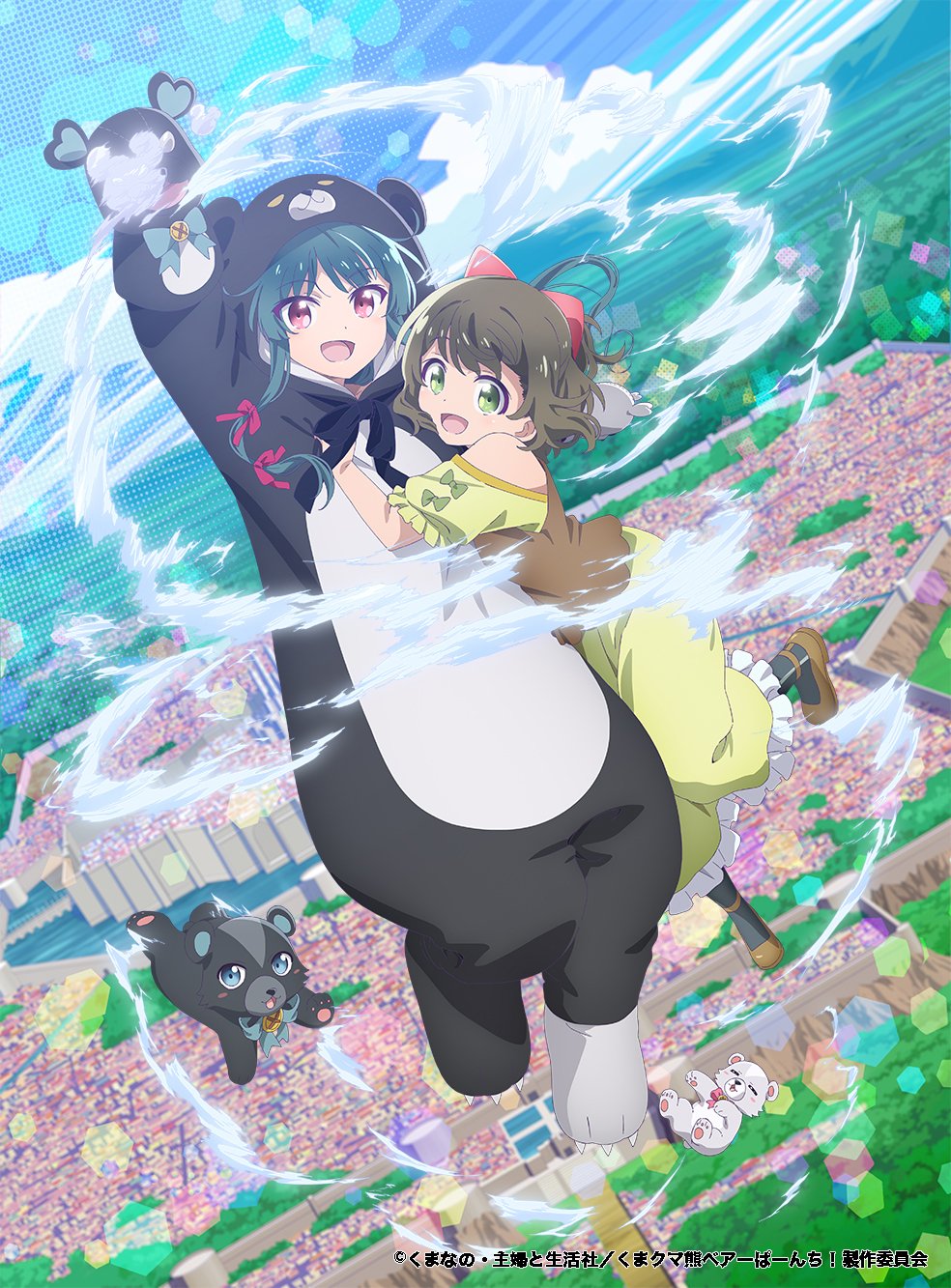 There are also two new character visuals for Yuna (VA: Maki Kawase) and Fina (Azumi Waki):
Funimation streamed Kuma Kuma Kuma Bear as it aired, summing it up like so:
Yuna, a 15-year-old girl, started playing the world's first VRMMO. She has earned billions of yen in stocks, and confines herself in her house playing the game without going to school. Today, a major update has arrived and she obtained a non-transferable rare bear outfit. But the equipment is so embarrassing that she can't wear it even in the game. Furthermore, when she answers the survey regarding the new update and relaunches the game, she appears in and unknown forest in the bear outfit. Where is this? Email from God? A different world? If she wears the bear outfit she's a cheat, if she takes it off she's a normal girl. Her adventure starts just like that. Yuna began doing whatever she wanted.
Via Crunchyroll News