Kuma Kuma Kuma Bear Season 2 Shares Yuna Trailer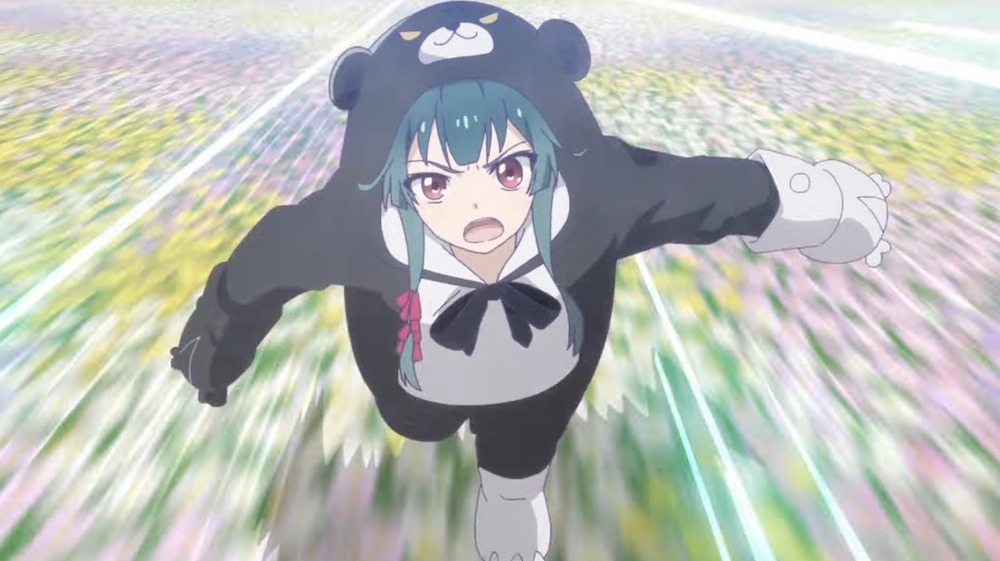 An adorable new character trailer is here for Kuma Kuma Kuma Bear season 2, which was previously showcased in a full trailer and is on the way this April. This one is all about the anime's protagonist, Yuna, so get yourself reacquainted before the second season begins this spring in the video below. 
Hisashi Ishii (I'm Quitting Heroing) is on board as chief director for the anime, while Yu Nobuta (The Faraway Paladin) is director, Takashi Aoshima (Beast Tamer) is on series composition and Yuki Nakano (A Destructive God Sits Next to Me) is handling character designs for the EMT Squared production. 
Crunchyroll currently streams Kuma Kuma Kuma Bear—which is based on the light novels by Kumanano and 029—summing it up like so:
Yuna, a 15-year-old girl, started playing the world's first VRMMO. She has earned billions of yen in stocks, and confines herself in her house playing the game without going to school. Today, a major update has arrived and she obtained a non-transferable rare bear outfit. But the equipment is so embarrassing that she can't wear it even in the game. Furthermore, when she answers the survey regarding the new update and relaunches the game, she appears in and unknown forest in the bear outfit. Where is this? Email from God? A different world? If she wears the bear outfit she's a cheat, if she takes it off she's a normal girl. Her adventure starts just like that. Yuna began doing whatever she wanted.
Source: KADOKAWAanime on YouTube