New My Hero Academia Season 6 Visual is Extra Villainous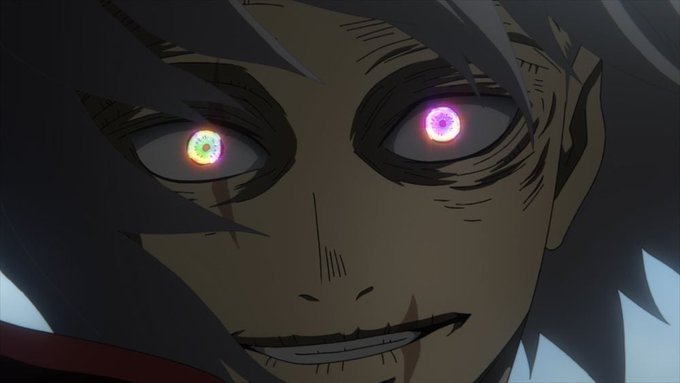 My Hero Academia season 6 is fighting the good fight against villains on a weekly basis as part of the Fall 2022 anime season, and a new visual has arrived to put the spotlight on one baddy in particular. One of the flagship foes of the series, Tomura Shigaraki, is here to cause chaos in his season 6 style, and you can see how he looks below.
Based on the hit Shonen Jump manga by Kohei Horikoshi, My Hero Academia season 6 has Kenji Nagasaki at the helm at studio BONES. Here's how Crunchyroll describes the series:
Izuku has dreamt of being a hero all his life—a lofty goal for anyone, but especially challenging for a kid with no superpowers. That's right, in a world where eighty percent of the population has some kind of super-powered "quirk," Izuku was unlucky enough to be born completely normal. But that's not enough to stop him from enrolling in one of the world's most prestigious hero academies.
Source: Official Twitter