Kichijoji Anime Wonderland Report
Kichijoji, a neighborhood in west Tokyo, has had a long relationship with anime. It's host of several anime studios, the Ghibli Museum, and a healthy assortment of anime, manga and subculture-related shops and cafes.
Since 1999, Kichijoji's also been the host of Kichijoji Anime Wonderland, a fall festival held around town to celebrate Kichijoji's connection to the world of anime. We popped over on the weekend to see what the festival had in store this year.
First off, we popped into the pop-up Madoka Magica shop in Kichijoji's Parco department store. Running from October 4th to 20th, The Madoka store, aside from products like Kyubey socks, also featured cool statues of characters like Mami.
The same floor of Parco also a temporary shop for the idol collectable card game/anime series Aikatsu!.
Next, we headed over to Inokashira Park, home of the Ghibli Museum. Various companies had booths set up, many of which were there to introduce the magic of anime to children. For example, kids could use a light box and create their own short animation. Production I.G. and Ghibli also had booths to sell merchandise and show off some posters.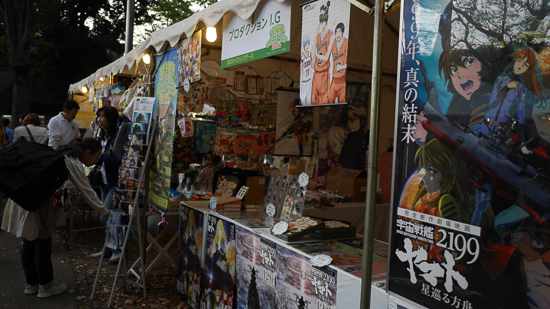 Various performers were featured on Inokashira Park's main stage, including Charlie Kosei, who sung several songs for the original Lupin III series, the opening theme to the noitaminA series Mononoke and "Que Sera Sera" from Katamari Damacy.
But the most enjoyable (and surreal) performance was definitely a group of children dancing to the opening theme from Chibi Maruko Chan, all led by none other than longtime Kichijoji resident, renowned horror manga author and extremely energetic septuagenarian (78, to be precise) Kazuo Umezu.
Now that was something to see.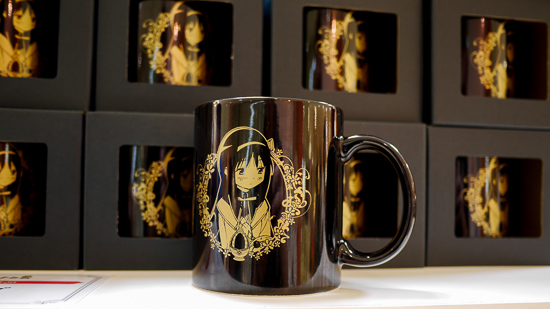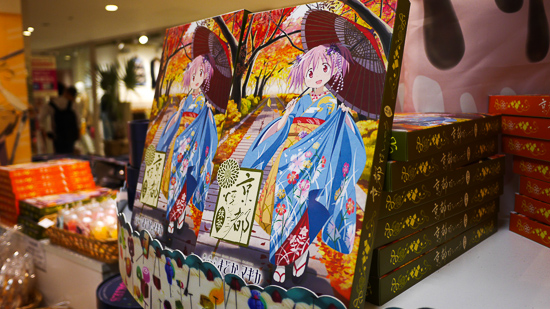 ---
Related Stories:
– Moshi Moshi Nippon Festival Event Report
– Akihabara DJ Event AniCrush Marks First Anniversary
– Anime Cosplay Galore at San Diego Comic-Con
– Anime Japan 2014
– Little Witch Academia/Anime Mirai Exhibition