Director Tatsuki, Studio Irodori Announce Kemurikusa Anime Series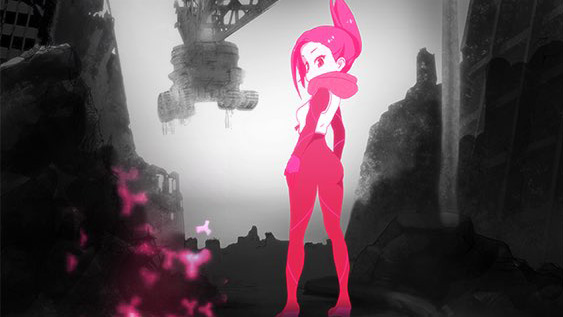 Director Tatsuki, best known for helming the first season of Kemono Friends, is back with studio Irodori for a new TV anime series.
The series is called Kemurikusa, and is based on a short Tatsuki directed in 2012.
The original short, which runs about 30 minutes over two parts uploaded to Youtube, is a science-fiction story in which girls battle creatures called mushi (bugs). It is currently viewable on Youtube.
According to a post on Twitter from Tatsuki February 11, Kemurikusa is a TV anime, but details such as when it will air have not yet been announced.
This series seems to be entirely separate from another project Tatsuki is also working on, Hentatsu, which takes place in Nakano, Tokyo.
Tatsuki and Irodori animated the first season of Kemono Friends, which was a surprise hit, but we were removed from the second season over an intellectual property dispute.
Source: Crunchyroll