Kemono Friends VAs Must List Bust Size to Audition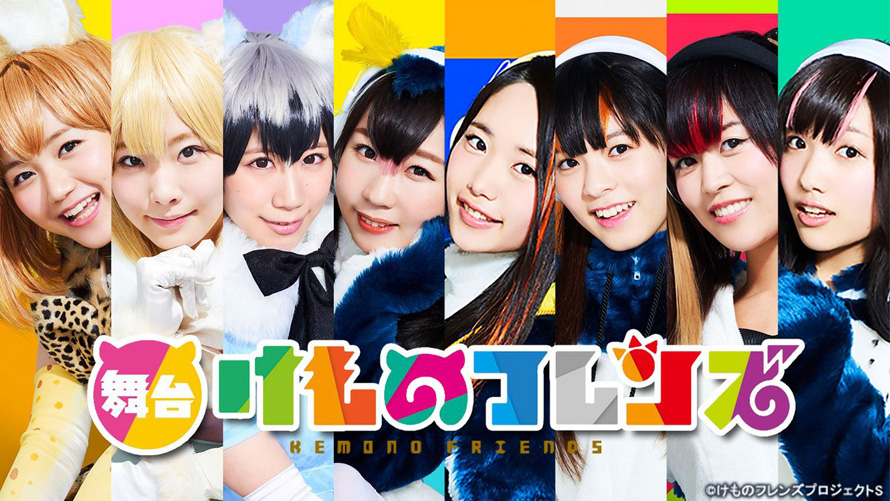 We reported on the announcement of Kemono Friends' second season earlier this week, along with the fact that open auditions were being held for new cast member(s). It was noted that applicants were asked to be "physically and mentally healthy" but didn't actually need previous acting experience or a promotional agency. A Japanese fan named fanzell_lolott2 has since found the application form online and posted it to Twitter, noting even stranger details about the casting call.
Specifically, the application form asks for external physical attributes including, height, weight, bust, waist, and hip measurements. For an anime gig where only the actors' voices are recorded, this is pretty unusual. What's more, those measurements were marked as required fields, while other fields like academic and professional experience were marked "optional".
In his tweet, fanzell_lolott2 decried these details, saying "This is so creepy… [The applicant's measurements] are completely unnecessary information."
Replies to fanzell_lolott2's post speculated on the reasoning begind the application form:
"Even though we call them 'voice actresses,' nowadays their looks are considered really important too."
"They're definitely looking to have the voice actresses on TV programs, so ultimately it's more about their looks than their voices."
"They're probably hoping to go on having stage shows even after the second season finishes, so they're going to be concerned about their appearances."
The true reason is actually pretty simple; Sora News 24's Casey Baseel points out that the application site states producers are looking for members of a new idol unit. In other words, Kemono Friends' cast members will likely be expected to sing and perform on stage as promotion for the show. Consequently, idol group standards of physical appearance have been deemed important.
While promotional tactics like this may seem odd at a glance, it's easy to forget that anime series like Macross have been cross-promoting with idol music for decades (in fact, a new music video promoting Macross Frontier just dropped last week). The promotional gimmicks of idol groups have managed to keep CD sales alive well after other countries have gone digital-only, so it's only natural the struggling anime industry would want a piece of the action.
It's also worth noting that a stage play adaptation of Kemono Friends ran on two separate occasions in June of last year and January of this year, featuring many actresses from the anime. It could be merely a coincidence that many of Kemono Friends' VAs were prepared to perform on-stage, but it's also quite possible that the producers have been selecting actresses based on their capabilities outside the voice-acting booth since its first season. Other promotional gigs aside, it's natural to assume new cast members in the anime's second season are being considered for inclusion in future iterations of the stage play.
Source: Sora News 24