Japanese Media Reports on Dark Times for Anime Industry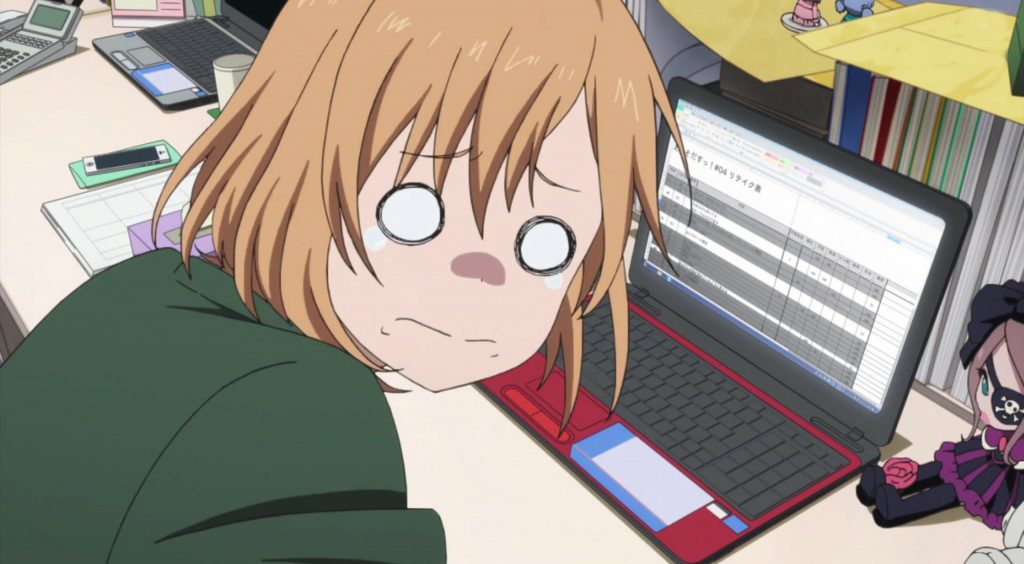 On the morning of April 20, the phrase "anime industry" was trending on Twitter in Japan — and as you might guess, it wasn't due to happy news.
An article out today from Sports Nippon takes a look at the various COVID-19-related troubles facing the industry, some of which we've reported on over the last few weeks.
One: the difficulties faced in recording vocal performances. Recording studios are hotbeds for what are known in Japan as the "three Cs" — closed spaces, crowded places and close-contact settings, especially because voice actors can't wear masks while recording. Some voice actors have home recording setups, but not all, and many productions are at a standstill.
There are also problems in the production stage, says the article, especially because so much work (in-between animation, for example) is currently done in China and South Korea, which are experiencing their own struggles with COVID-19. In addition, materials sent by traditional mail are a no-go. One industry insider is quoted as saying that many series scheduled for July and even October will likely be postponed.
The article also mentions the knock-on effects these delays will have, as anime is part of a larger media ecosystem. Games, anime, manga, figures and more of the same franchise are often scheduled for release at the same time, meaning multiple industries will be affected.
The piece ends with a lament from another industry member: "it's frustrating that we can't deliver anime to the people who are waiting for it."
Source: Sponichi