Fans Rank the Best Manga from Shonen Sunday
It doesn't quite have the Stateside name recognition of, say, Shonen Jump, but Shonen Sunday, the weekly manga magazine that's been running since 1959, has produced its share of classics.
But what are the best of the best from those 60 years of manga? That's the question ranking site Goo put to its readers, and we've got the top 10.
10. Touch
Mitsuru Adachi, 1981-1986
9. Karakuri Circus
Kazuhiro Fujita, 1997-2006
8. Musashi no Ken
Motoka Murakami, 1981-1985
7. Urusei Yatsura
Rumiko Takahashi, 1978-1987
6. Major
Takuya Mitsuda, 1994-2010
5. Mobile Police Patlabor
Masami Yuki, 1988-1994
4. Silver Spoon
Hiromu Arakawa, 2011-2019
3. Zatch Bell!!
Makoto Raiku, 2001-2007
2. Ushio and Tora
Kazuhiro Fujita, 1990-1996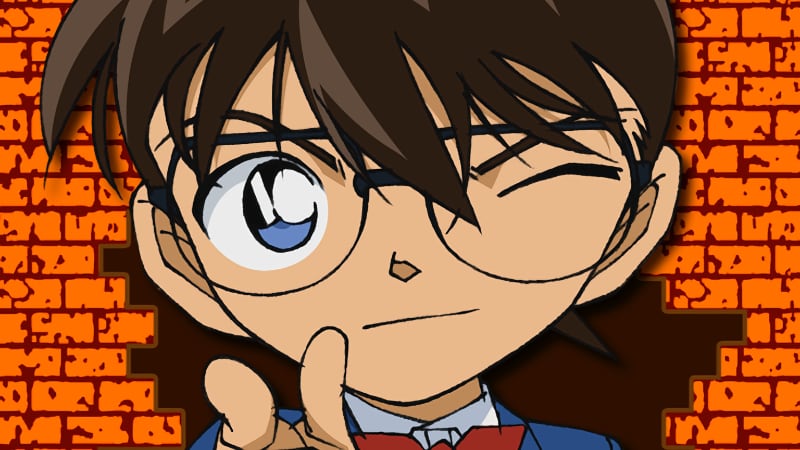 1. Detective Conan (Case Closed)
Gosho Aoyama, 1994-present
Other notable Sunday manga that didn't quite make the top 10 include Hayate the Combat Butler, Inuyasha, Maison Ikkoku and Yakitate!! Japan. What are your favorite Sunday classics of old or new?
Source: Goo