Ghost in the Shell SAC_2045 CG Anime Already Locks in Season 2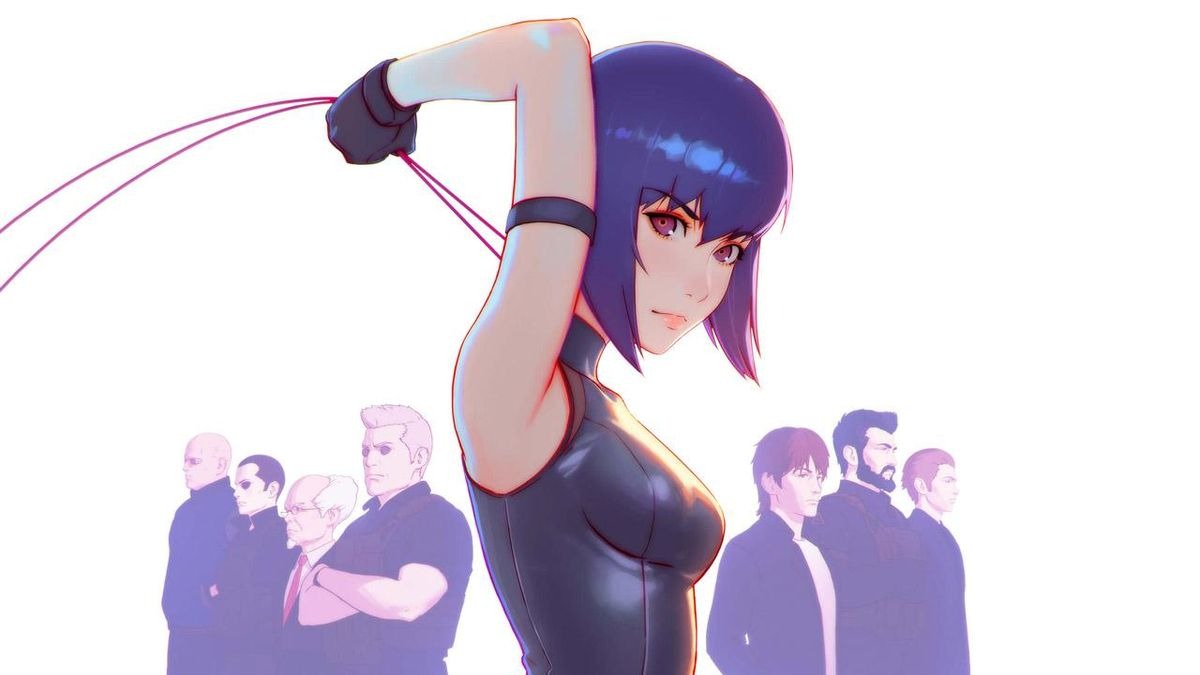 This week, April 23 to be exact, marks the worldwide Netflix debut of the CG anime Ghost in the Shell SAC_2045. While we're still waiting for the series to premiere, Netflix Japan has already confirmed that a second season is in the works.
Production I.G and SOLA DIGITAL ARTS are working together on the new series. Netflix Japan shared a new preview along with the announcement of season 2.