Cowboy Bebop: The Movie, Ghost in the Shell, 3 Satoshi Kon Films Coming to US Theaters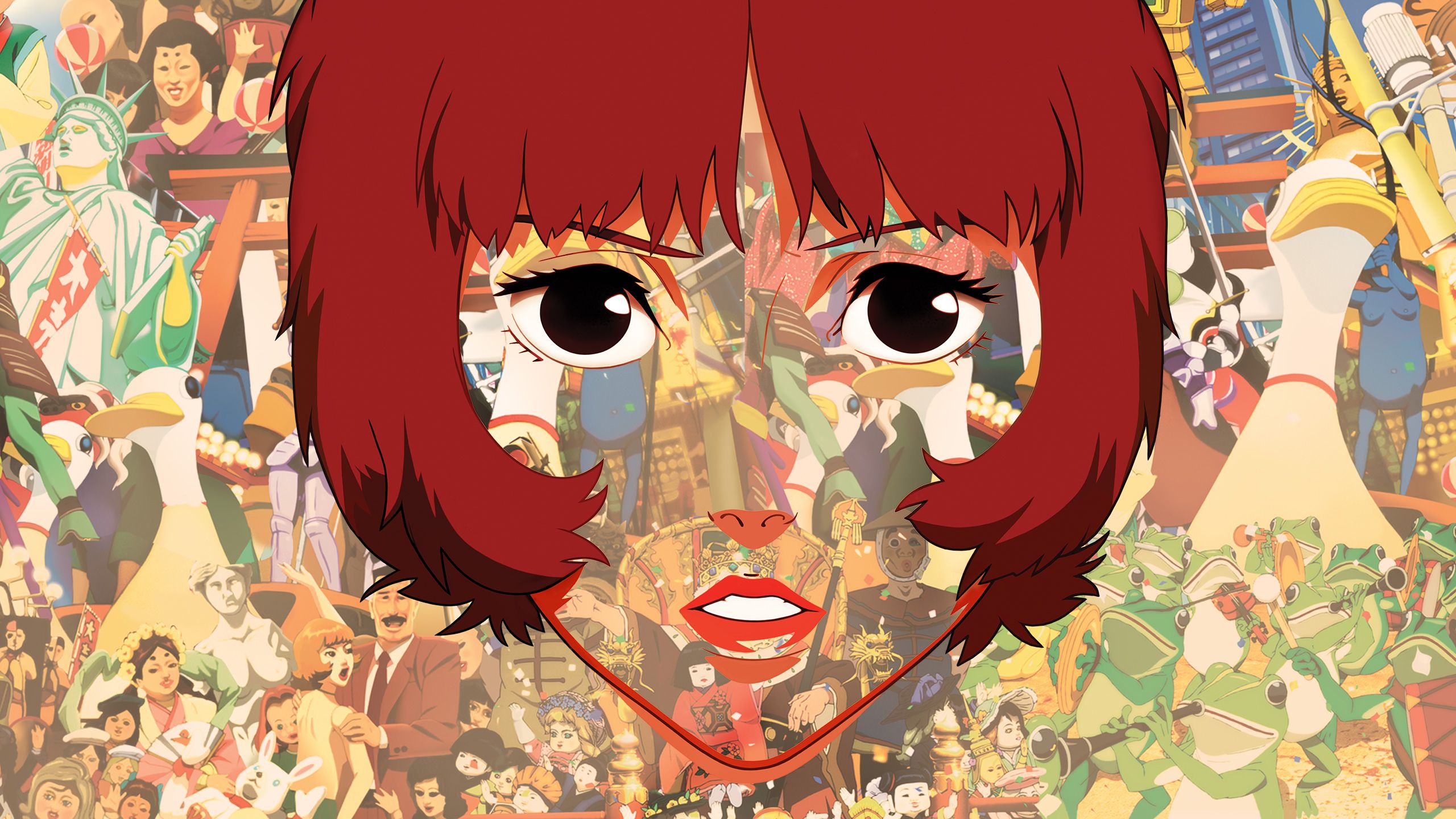 Iconic Events Releasing has revealed the upcoming movies and schedules for AX Cinema Nights. Five anime movies are involved, and more than 300 theaters across America are taking part.
First up is Satoshi Kon's Perfect Blue. You can watch it subbed September 6, or dubbed September 7, and there's an encore of choice on September 10. They gave this description for the movie:
Rising pop star Mima has quit singing to pursue a career as an actress and model, but her fans aren't ready to see her go… Harboring feelings of guilt and haunted by visions of her former self, Mima's reality and fantasy meld into a frenzied paranoia. As her stalker closes in, in person and online, the threat he poses is more real than even Mima knows, in this iconic psychological thriller that has frequently been hailed as one of the most important animated films of all time.
Then there is the Ghost in the Shell movie (the anime, not the live-action one). You can watched it subbed on November 8 and November 9, and there's an encore of choice on November 12. They gave this description:
A female cybernetic government agent, Major Motoko Kusanagi, and the Internal Bureau of Investigations are hot on the trail of "The Puppet Master," a mysterious and threatening computer virus capable of infiltrating human hosts. Together with her fellow agents from Section 9, Kusanagi embarks on a high-tech race against time to capture the omnipresent entity. Director Mamoru Oshii's award-winning cyber-tech thriller, based on the comic book by Shirow Masamune, is lauded as one of the leading Japanese animation films of all time.
Then there is another Satoshi Kon movie: Tokyo Godfathers. Its subbed version is out December 11 and 12, and you have an encore of choice on December 13. They gave this description:
On Christmas Eve, three homeless companions stumble upon a baby girl in a garbage heap. They name her Kiyoko, and vow to care for her as they track down her family. Haunted by memories of their own broken pasts and pursued by a cast of shadowy characters from Tokyo's nightlife, Hana, Gin and Miyuki overcome their differences and learn to trust one another as a new, makeshift family. With the New Year fast approaching, the mystery behind baby Kiyoko deepens, and these unlikely heroes discover the surprising — and sometimes miraculous — connections that have brought them all together. Co-written by Keiko Nobumoto (Cowboy Bebop) and featuring a whimsical score by Keiichi Suzuki, TOKYO GODFATHERS is a masterpiece by turns heartfelt, hilarious and highly original, a tale of hope and redemption in the face of seemingly insurmountable odds.
Cowboy Bebop: The Movie will screen subbed on January 21 and 22, then the encore of choice will occur the next day. They gave this description:
Caught up in a world of dreams, lost in the cruelty of reality. What should have been an easy bounty turns into biological war after a terrorist gets hold of a deadly virus. Drawn in by the pretty price on the mastermind's head, Spike and the Bebop crew are ready to collect a much-needed reward. Unfortunately, the gang's about to find themselves in more trouble than money when the terrorist threatens to unleash the virus on Halloween–effectively killing everyone on Mars. With little time and leads that seem more dreamy than helpful, they'll have to use their own bag of tricks to stop a dangerous plot.
Last but not least is another Kon movie, Paprika, which is available subbed on February 7 and 8, with the encore of choice on February 11. They gave this description:
When a machine that allows therapists to enter their patients' dreams is stolen, all hell breaks loose. Only a young female therapist, Paprika, can stop it.
Source: Press release
____
Danica Davidson is the author of the bestselling Manga Art for Beginners with artist Melanie Westin, plus its sequel, Manga Art for Everyone, and the first-of-its-kind manga chalk book Chalk Art Manga, both illustrated by professional Japanese mangaka Rena Saiya. Check out her other comics and books at www.danicadavidson.com.