JUJUTSU KAISEN Season 2 Anime Hypes Return to Present with New Trailer, Visual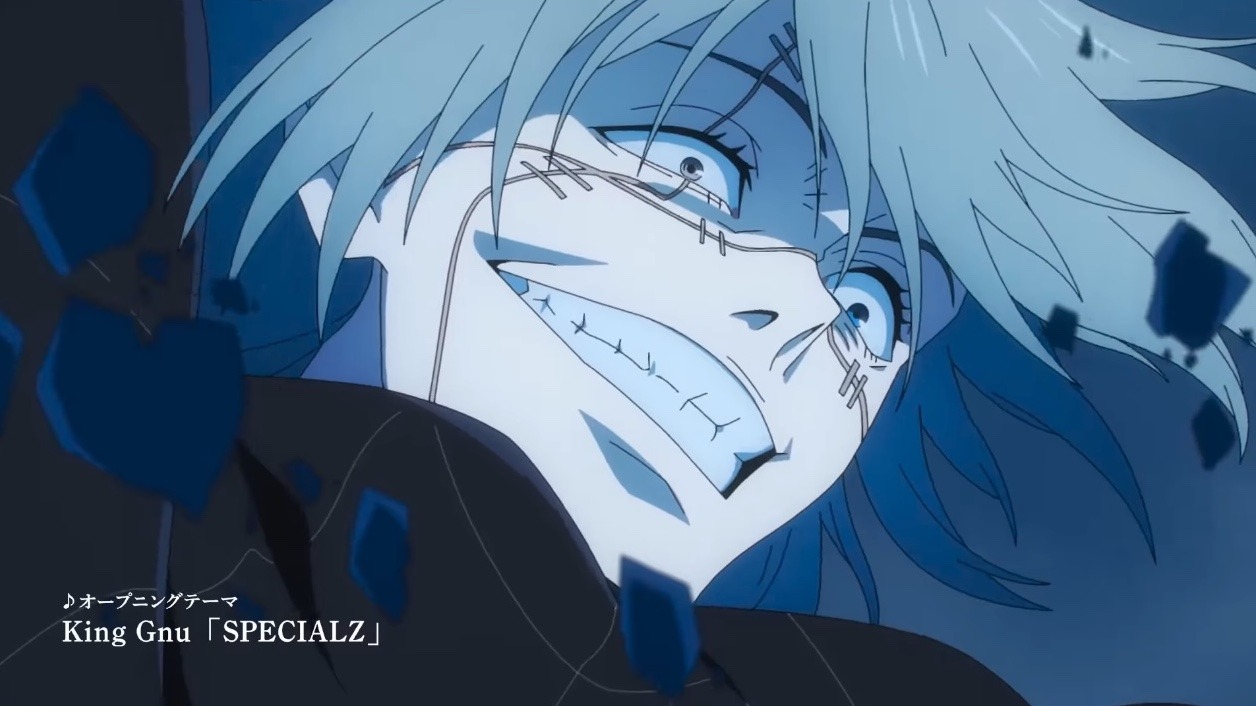 We've spent the past five episodes of JUJUTSU KAISEN Season 2 spending time in the past, but now, after a short break, it's finally time to go back to the present. The series returns with the 18-episode Shibuya Incident Arc on August 31, and you can check out a new trailer complete with a sample of KING GNU's new opening theme song, "SPECIALZ," below.
JUJUTSU KAISEN Season 2 premiered on July 6 and has Shouta Goshozono taking over as director at MAPPA. Crunchyroll is currently streaming it and describes the series like so:
Yuji Itadori is a boy with tremendous physical strength, though he lives a completely ordinary high school life. One day, to save a classmate who has been attacked by curses, he eats the finger of Ryomen Sukuna, taking the curse into his own soul. From then on, he shares one body with Ryomen Sukuna. Guided by the most powerful of sorcerers, Satoru Gojo, Itadori is admitted to Tokyo Jujutsu High School, an organization that fights the curses… and thus begins the heroic tale of a boy who became a curse to exorcise a curse, a life from which he could never turn back.
Source: Press Release