JUJUTSU KAISEN Season 2 Anime Reveals New Trailer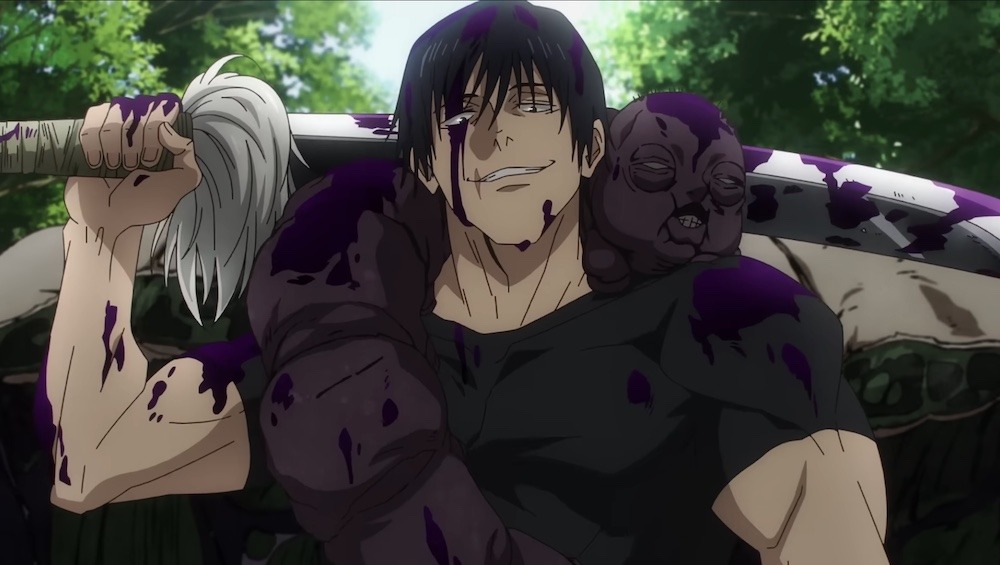 It wouldn't be a big MAPPA event without some info on JUJUTSU KAISEN Season 2, and that's exactly what we got during this past weekend's MAPPA STAGE 2023 event. In addition to a new trailer for the Hidden Inventory / Premature Death arc, we got a peek at character art for the Shibuya Incident arc ahead of the July 6 premiere.
Here's the new Hidden Inventory / Premature Death arc trailer:
And you can see update designs for Yuji Itadori, Megumi Fushiguro, Nobara Kugisaki, Satoru Gojo and more in the Shibuya Incident art: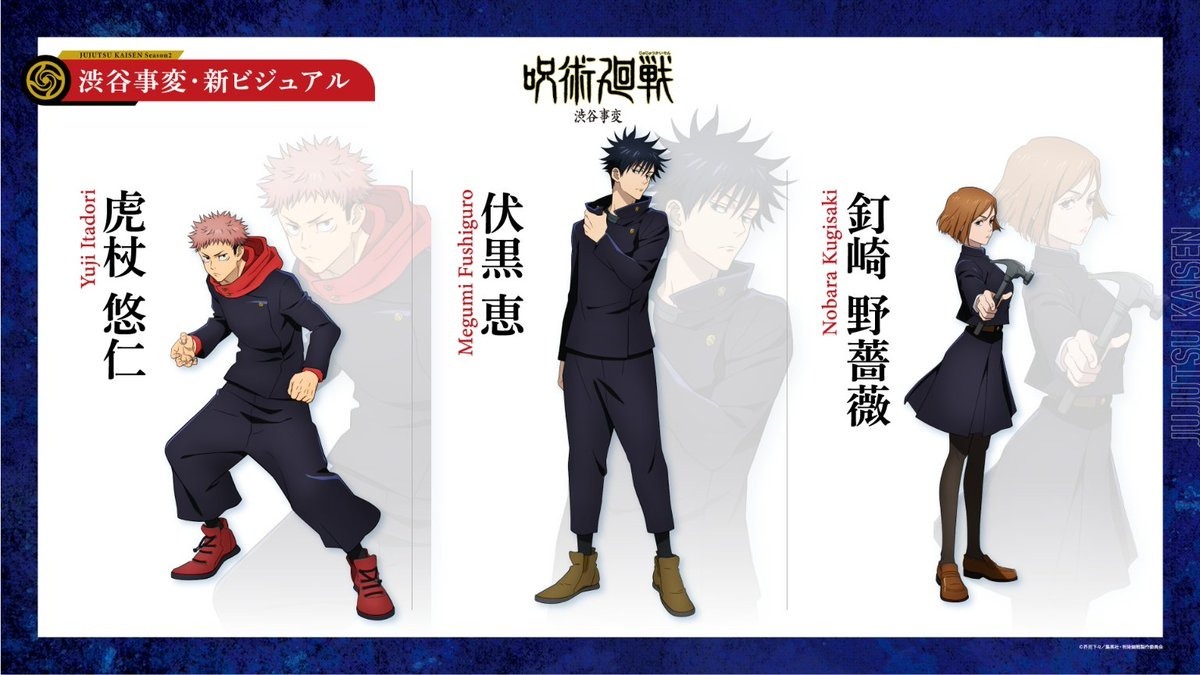 The new season has Shouta Goshozono taking over as director at MAPPA. Crunchyroll streamed the first season and describes it like so:
Yuji Itadori is a boy with tremendous physical strength, though he lives a completely ordinary high school life. One day, to save a classmate who has been attacked by curses, he eats the finger of Ryomen Sukuna, taking the curse into his own soul. From then on, he shares one body with Ryomen Sukuna. Guided by the most powerful of sorcerers, Satoru Gojo, Itadori is admitted to Tokyo Jujutsu High School, an organization that fights the curses… and thus begins the heroic tale of a boy who became a curse to exorcise a curse, a life from which he could never turn back.
Via Crunchyroll News