Titans Loom in Attack on Titan Final Season The Final Chapters Part 2 Visual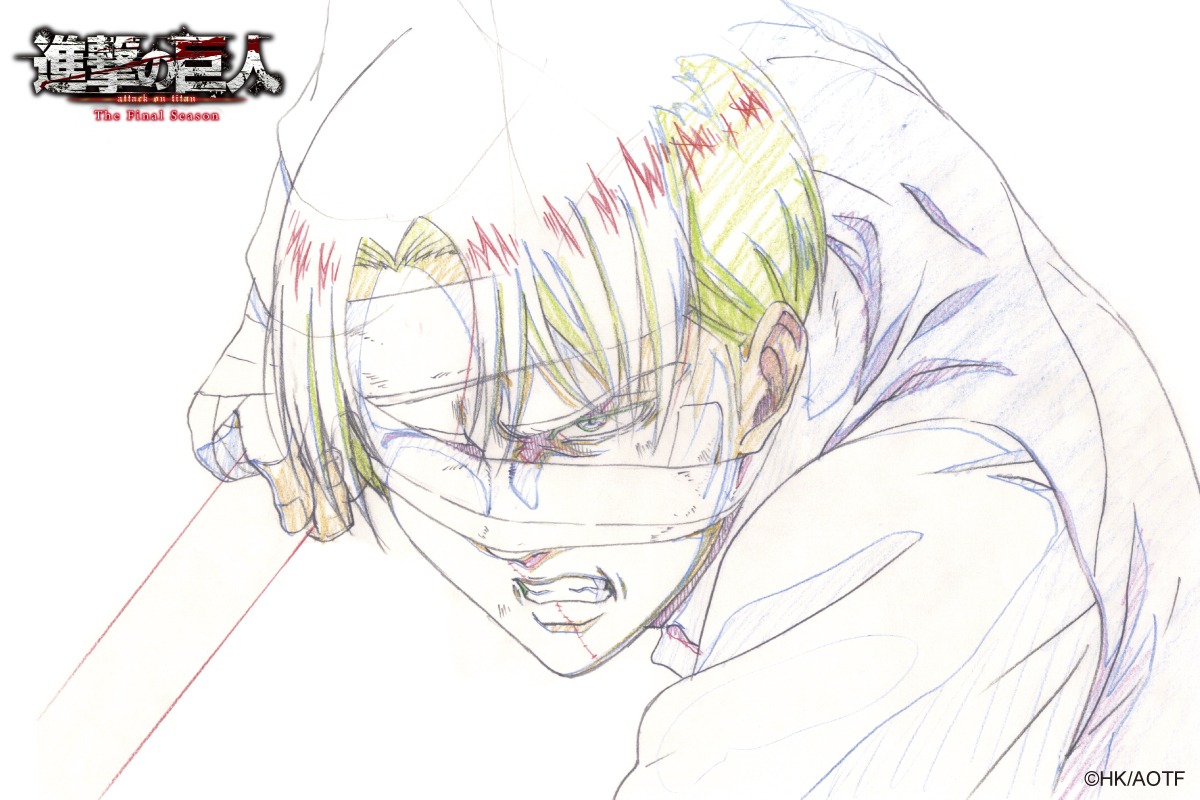 The beginning of the end finally, truly arrived when Attack on Titan Final Season The Final Chapters Part 1 premiered in March, and now it's time at last to look forward to the second half of the conclusion. With the end of the adaptation of Hajime Isayama's hit manga nigh, it's time to look at another evocative visual that debuted during this past weekend's MAPPA STAGE 2023 event.
The text below reads "Goodbye, Eren" or "Take Care, Eren." 
Yuichiro Hayashi returns to direct Attack on Titan Final Season Part 3 The Final Chapters at MAPPA. Attack on Titan Final Season Part 2 streamed on Crunchyroll when it aired and the series is described like so:
Known in Japan as Shingeki no Kyojin, many years ago, the last remnants of humanity were forced to retreat behind the towering walls of a fortified city to escape the massive, man-eating Titans that roamed the land outside their fortress. Only the heroic members of the Scouting Legion dared to stray beyond the safety of the walls – but even those brave warriors seldom returned alive. Those within the city clung to the illusion of a peaceful existence until the day that dream was shattered, and their slim chance at survival was reduced to one horrifying choice: kill – or be devoured!
Via Crunchyroll News