Japanese Fans Rank the Funniest Manga of All Time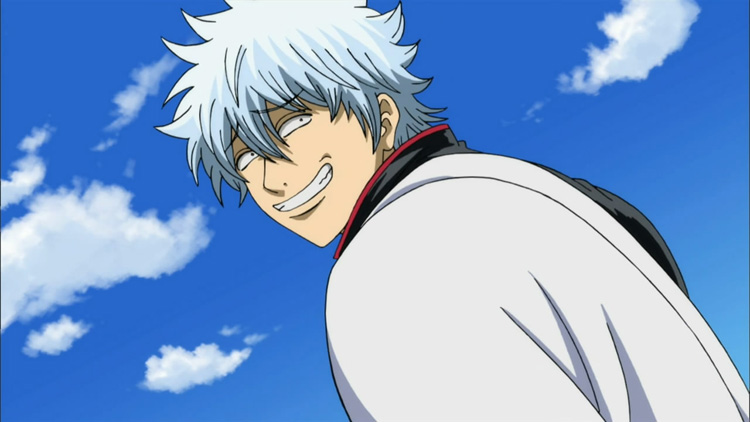 With sites dedicated to anime and manga rankings coming up with increasingly convoluted questions, it's nice to occasionally see a nice, simple one like this. The question site Goo put to its readers: what is funniest comedy manga of all time?
Let's see what they chose.
20. Jungle King Tar-chan
19. Atashin'chi
18. Haven't You Heard? I'm Sakamoto
17. Seitokai Yakuindomo
16. Daily Lives of High School Boys
15. KonoSuba: God's Blessing on this Wonderful World
14. Gag Manga Biyori
13. Kochikame
12. Monthly Girls' Nozaki-kun
11. Super Radical Gag Family
10. Nichijou
9. Sexy Commando Gaiden: Sugoi yo!! Masaru-san
8. Crayon Shin-chan
7. Bobobo-bo Bo-bobo
6. Dr. Slump
5. The Disastrous Life of Saiki K.
4. High School! Kimengumi
3. Mr. Osomatsu
2. Hozuki's Coolheadedness
1. Gintama
If you're in the mood for something to tickle your funny bone, this list seems like a good place to start – and many of the series on the list have anime adaptations, too.
Comedy manga fans – how does this list look compared to yours?
Source: Goo