Japanese Fans Rank Studio Ghibli's Greatest Tearjerkers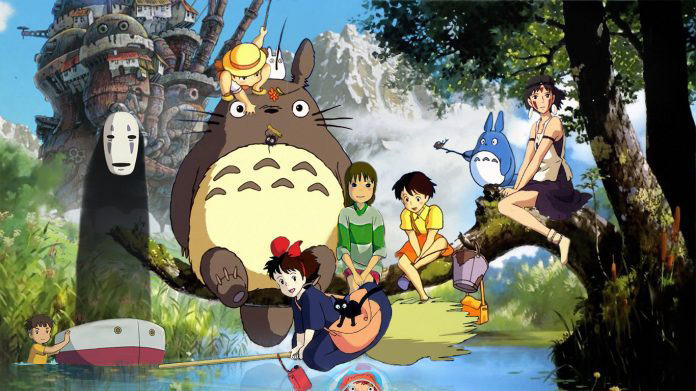 Of all the anime studios out there, Studio Ghibli seems to be the most adept at jerking those tears loose. Over its three decades of anime production, the studio has produced films that keep fans welling up—sometimes out of sadness, sometimes out of happiness, and sometimes for that mysterious melancholy quality unique to the films of folks like Hayao Miyazaki and Isao Takahata.
Ranking site Goo has asked its readers which Ghibli films made them cry the most, and here's the top 10. But be warned: just looking at this list might get the tear ducts moving.
10. When Marnie Was There
6. Whisper of the Heart
5. Nausicaa of the Valley of the Wind
4. Castle in the Sky
1. Grave of the Fireflies
Most of the films on the list were directed by Hayao Miyazaki—does that make him the studio's master of tearjerkers, or is it Isao Takahata, whose Grave of the Fireflies topped the list?
Source: Goo