Japanese Fans Rank Shonen Manga's Biggest Cliches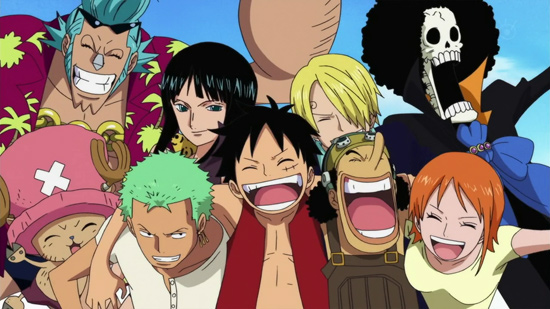 Shonen manga. Love it as you might, you've gotta admit the action-packed genre, aimed squarely at boys 10 to 18 but with an actual audience much larger than that, deals in a lot of what cynics might call "cliches" but fans might call, uh, "fixed story elements"?
More in a spirit of love than cynicism (we think) comes the latest list from Japanese ranking site Goo called "Shonen manga no settei 'aruaru' ranking," or roughly "a ranking of stuff that totally pops up in every shonen manga." Without further ado:
15. The main character's "running away" action is fast
14. The frail character has a strong special move
13. The main character's sense of solitude is cool
12. The character with a weird name ends up being cool
11. As the story continues, the main character's impossible lineage is revealed
10. The characters get lost along the way to a destination but then randomly stumble upon it
9. A minor character ends up becoming popular
8. Dying in the midst of a battle, a character comes back to life
7. The delinquent character is actually brimming with a sense of justice
6. The female character who seems to have little interest in human relationships becomes extremely popular
5. Losing once, the characters challenge the same opponent to a fight and this time win
4. Opponents in battle eventually become friends
3. The charismatic main character continues to gather new buddies around him
2. The heroine has great style
1. The seemingly happy-go-lucky main character actually has incredible ability
Yep, pretty sure we've seen all these elements pop up more than once in shonen manga. Can you think of any examples that fit? Can a manga without these elements even be called shonen? Sound off!
Source: Goo