The Animator Wage Discussion Continues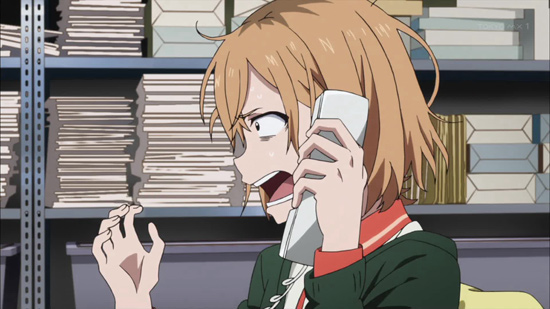 It's been about a week since animator, character designer and blogger Sachiko Kamimura stirred up a lot of discussion – both in Japanese and English – about the low wages paid to new animators in Japan.
Kamimura wrote in her original post that because animators are paid per frame, not on a fixed hourly or monthly wage, they can make as little as 120 yen – about a dollar – per hour.
Since then, Kamimura has taken the time to respond to a few comments following her original post. Let's check 'em out.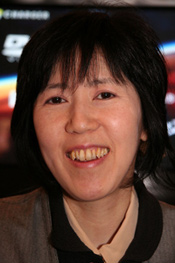 Kamimura (photo by
Okki
)
In a comment that shows how absurd and desperate the situation has become, one commenter suggested animators live on government welfare and animate for free. Kamimura replies that she'd actually had the same thought in the past and went to ask about it at her local government office, but was told welfare is only for those who cannot work because of sickness, advanced age, etc.
Several animators note their studios currently or are considering providing a fixed monthly salary on top of the standard "per frame" wages. Kamimura is a fan of this idea, noting this would also have the benefit of keeping animators from jumping to other studios.
Finally, in a post from March 1, Kamimura expands on the difference between "now and then" in terms of wages. She writes 30 or more years ago, it was possible to draw 1000 frames a month because of the different style used then: there were fewer lines, and it was acceptable to draw a bit roughly without issue.
But that time has come and gone, she notes, and for today's animators there is no guarantee they'll be able to make a living.
On top of that, skill plays almost no role. Kamimura writes that even new animators whose skill is much higher than hers have had no choice but to quit.
Kamimura writes that while newbies have various reasons for choosing at which studio to apply (they produce that newbie's favorite anime, etc.), she writes if she were a beginning animator today, she would definitely choose one of those studios offering a monthly wage.
Concludes Kamimura, "I want everyone to know that's the age we're living in."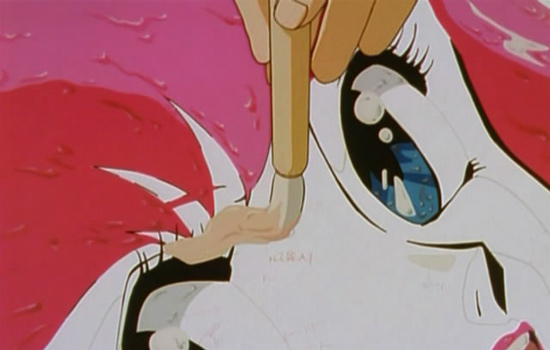 ---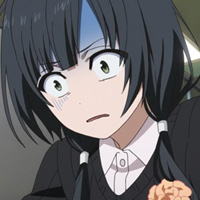 More animator stories:

– Newbie Animator Hourly Wage: Around One Dollar
– An American Animator in Tokyo
– Haikyuu!! Animator Fired for Tweeting Erotic Art
– Miyazaki Blames Otaku Animators for Anime Decline
– Takahiko Abiru Interview