Japan Wants the Lives of These Celebs Turned into TV Series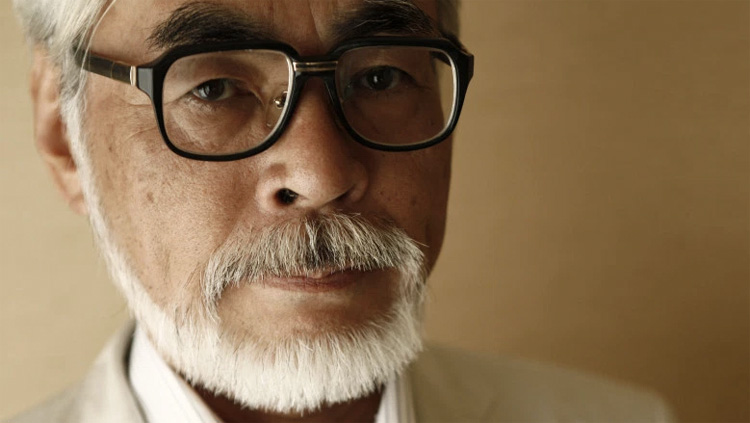 Here's an interesting one from ranking site Goo: they've asked their readers which Japanese celebrities' lives would make for a good dramatic TV series—and one of the country's most famous animators has made the list!
Let's check out the top 10:
10. Hidetoshi Nakata
Soccer player
9. Yuzuru Hanyu
Figure skater
8. Kazuyoshi Miura
Soccer player
7. Hikaru Utada
Musician
6. Dewi Sukarno
Businesswoman
5. Sanma Akashiya
Comedian
4. Tamori
Comedian
3. Namie Amuro
Musician
2. Hayao Miyazaki
Animator
1. Ichiro Suzuki
Baseball player
Particularly notable for OUSA readers are Yuzuru Hanyu, the figure skater known to be the inspiration for the character Yuri Katsuki in Yuri on Ice, Hikaru Utada, known by video game fans for her Kingdom Hearts songs, Namie Amuro, who's performed theme songs for One Piece and Inuyasha, and, of course Hayao Miyazaki, the Studio Ghibli co-founder and director of films like Spirited Away and My Neighbor Totoro.
While we can't see Miyazaki giving permission for a series about his life, there are many ways to get a peek at the animator's world, including his own books Starting Point and Turning Point, as well as documentaries like Kingdom of Dreams and Madness.
Who would you like to see a series about?
Source: Goo