Full-Length DARLING in the FRANXX Trailer Unveiled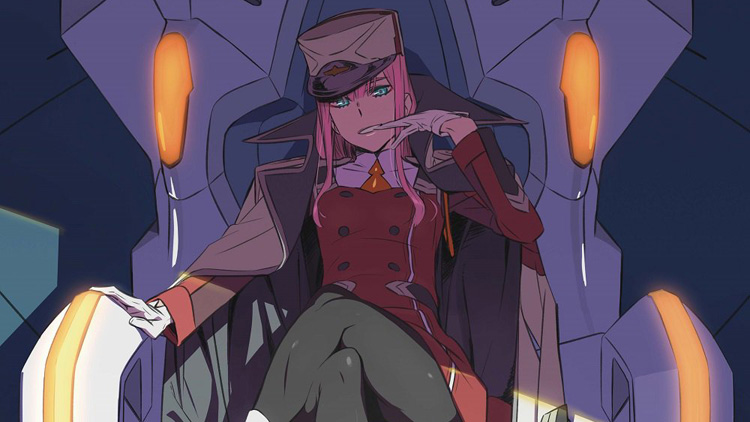 DARLING in the FRANXX, the new series from Studio Trigger and A-1 Pictures, may have a bizarre name, but frankly, it's looking pretty good.
After a few months of teaser visuals, we've finally got a proper look at the series via a 3.5-minute trailer.
https://www.dailymotion.com/video/x68a75e
Based on the trailer, the series seems to be about a group of children in the future living in a dome sealed off from the world. The children know nothing out of the outside, and are taught only about how to fight. The story begins when a mysterious horned girl, code-named Zero Two, appears to shake things up.
DARLING in the FRANXX, which premieres January 2018, is directed by Atsushi Nishigori (The Idolmaster) with script supervision from Nishgori and Naotaka Hayashi (Steins;Gate).
Frankly, we're fans of both Trigger and A-1, and can't wait to see what they put together.
Source: ANN