Ghibli's Hayao Miyazaki to Retire from Feature Films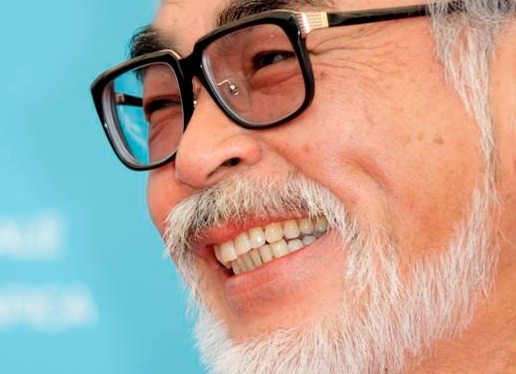 This past weekend ended with some major Studio Ghibli news. While it isn't the first time we've heard something along these lines, Ghibli President Koji Hoshino formally announced that acclaimed director and studio co-founder Hayao Miyazaki is retiring from feature films.
The announcement was made during Italy's Venice Film Festival, and this makes the recently released The Wind Rises (Kaze Tachinu) the 72-year-old director's final feature.
Miyazaki has had plenty of critically acclaimed and commercially successful films over the span of his fifty-year career, including the likes of My Neighbor Totoro, Princess Mononoke, Spirited Away, Ponyo, Porco Rosso, Castle in the Sky, and more. As previously reported, Disney will distribute his last, The Wind Rises, in North America.
Via The Sunday Times