It's Baki vs. Encino Man in New Baki Hanma Teaser Trailer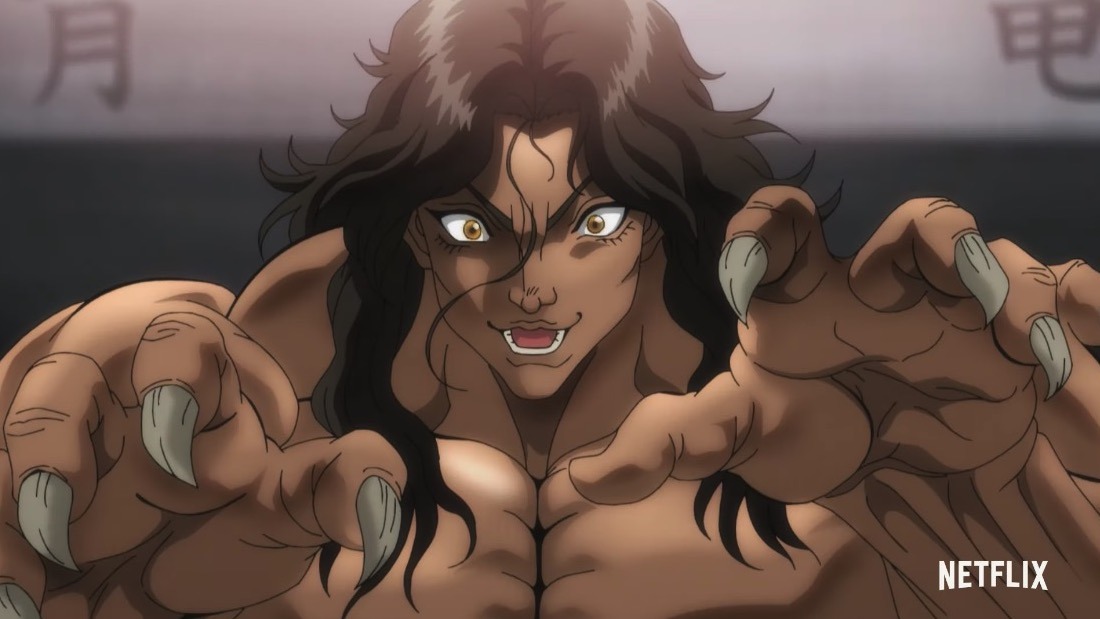 What happens when a caveman known as Pickle is revived in the modern day? You somehow get Baki's strongest challenger yet in the upcoming second season of the Baki Hanma anime, which adapts the long-running manga by Keisuke Itagaki. Pickle was previously introduced as the antagonist of the new season, and now we have a teaser hyping up the showdown.
Netflix previously streamed all 12 episodes of the first Baki Hanma season back in September, describing the series like so:
The story finally unfolds into a full-blooded clash between Baki Hanma and his father, Yujiro Hanma, who is known as the "strongest creature on earth." The climax of the Baki universe, which depicted the "strongest parent-child brawl in history of the world" in the original manga, has been adapted into the long-awaited anime!
Via Comic Natalie