Baki Hanma Anime to Return with Season 2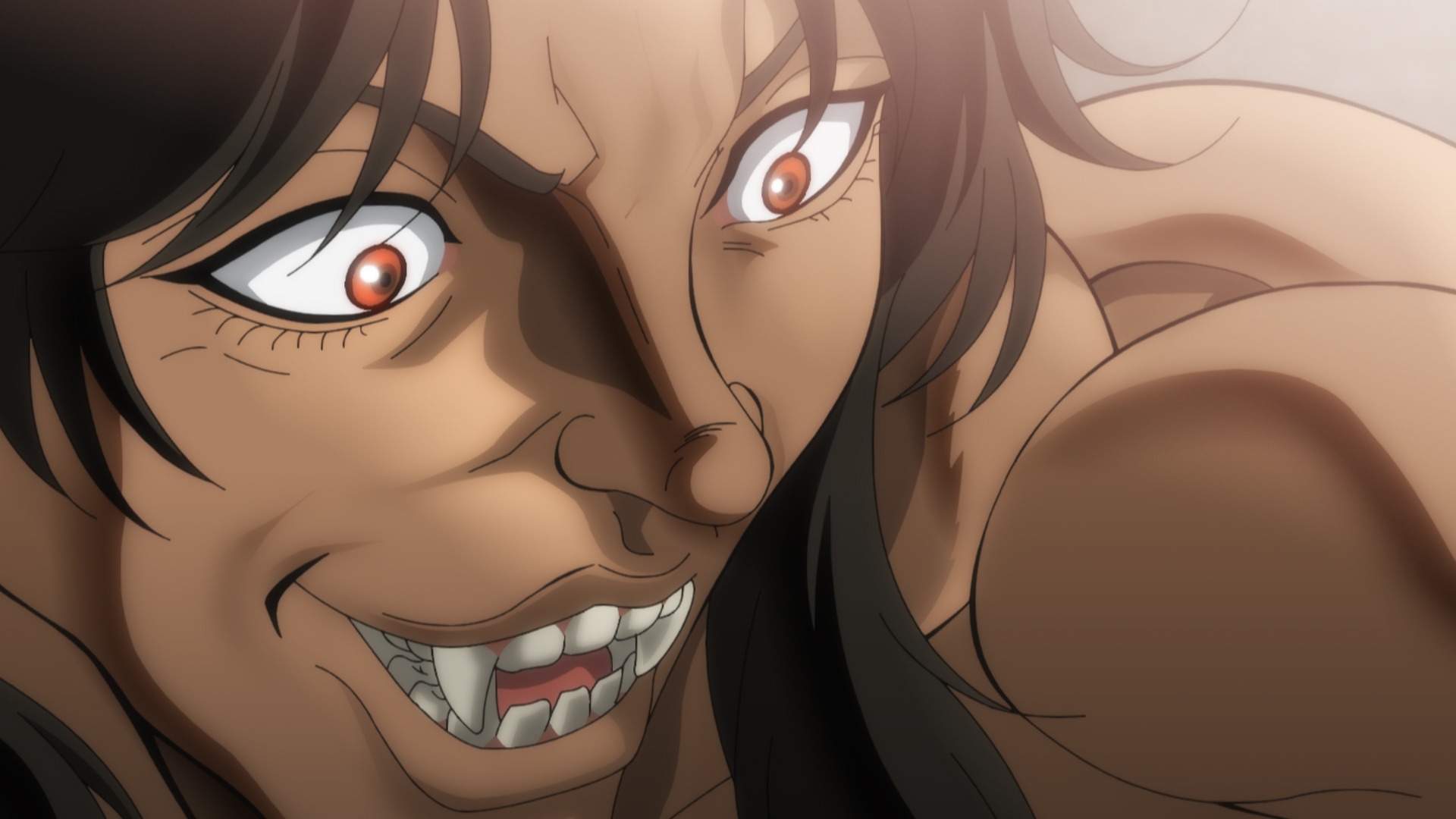 The brutal battles of the Baki Hanma – Son of Ogre anime—based on the manga by Keisuke Itagaki—are officially set to continue. Netflix announced that a second season is in the works, with this one focusing on a primitive fighter named Pickle.
Pickle, who has been preserved since the Jurassic period, will serve as this season's key opponent. You can see how he looks in one of the screens from the new season above.
Netflix previously streamed all 12 episodes of the first Baki Hanma season back in September, describing the series like so:
The story finally unfolds into a full-blooded clash between Baki Hanma and his father, Yujiro Hanma, who is known as the "strongest creature on earth." The climax of the Baki universe, which depicted the "strongest parent-child brawl in history of the world" in the original manga, has been adapted into the long-awaited anime!
Via Comic Natalie