Dead Dead Demon's Dededededestruction Manga Gets Anime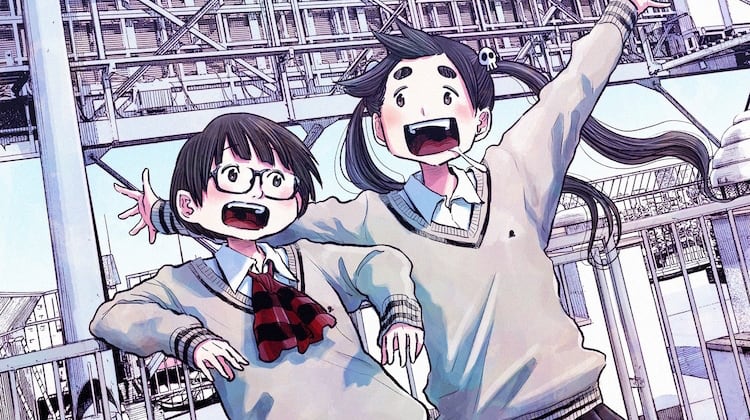 Dead Dead Demon's Dededededestruction, the manga by Inio Asano (Goodnight Punpun, Soranin), is getting the anime treatment.
Believe it or not, this is actually the first time one of Asano's works will get an anime adaptation, though plenty of his manga have been adapted into live-action.
The anime is being produced over at Production +h, the studio founded to animate The Orbital Children, another series about kids dealing with, uh, spacy issues.
The manga ran from 2014 to this year, and ran for 12 volumes of content. Here's how Viz Media describes it:
It's just an everyday apocalypse.
Three years ago the aliens invaded Tokyo. Nothing was ever the same again.
But after a while, even impending doom starts to feel ordinary.
The Japanese Self Defense Forces are still looking for a way to combat the looming alien threat three years after the invasion, but so far conventional weapons have had no effect on the mothership. Maybe it's time to try something unconventional. Meanwhile, Kadode Koyama is in high school. She and her best friend avidly track the aliens' movements on social media and less enthusiastically study for college entrance exams. When the end of the world is overhead, you learn to take things one step at a time.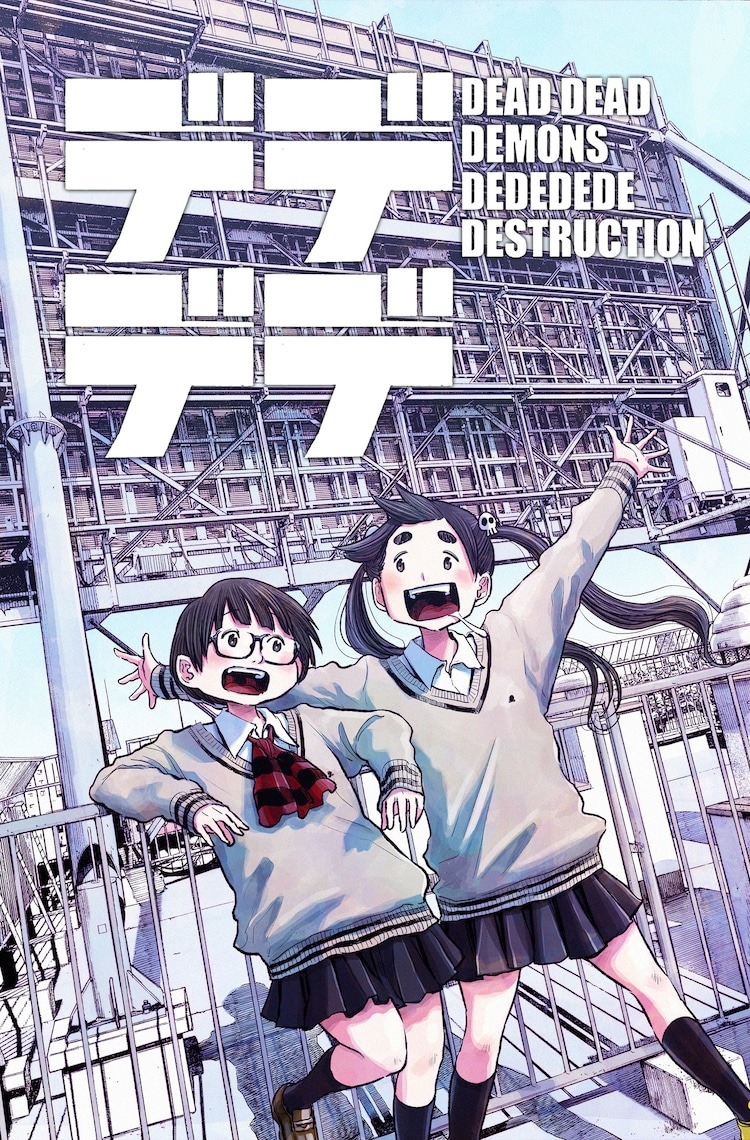 Source: ANN