Chainsaw Man Among Winners for 66th Shogakukan Manga Awards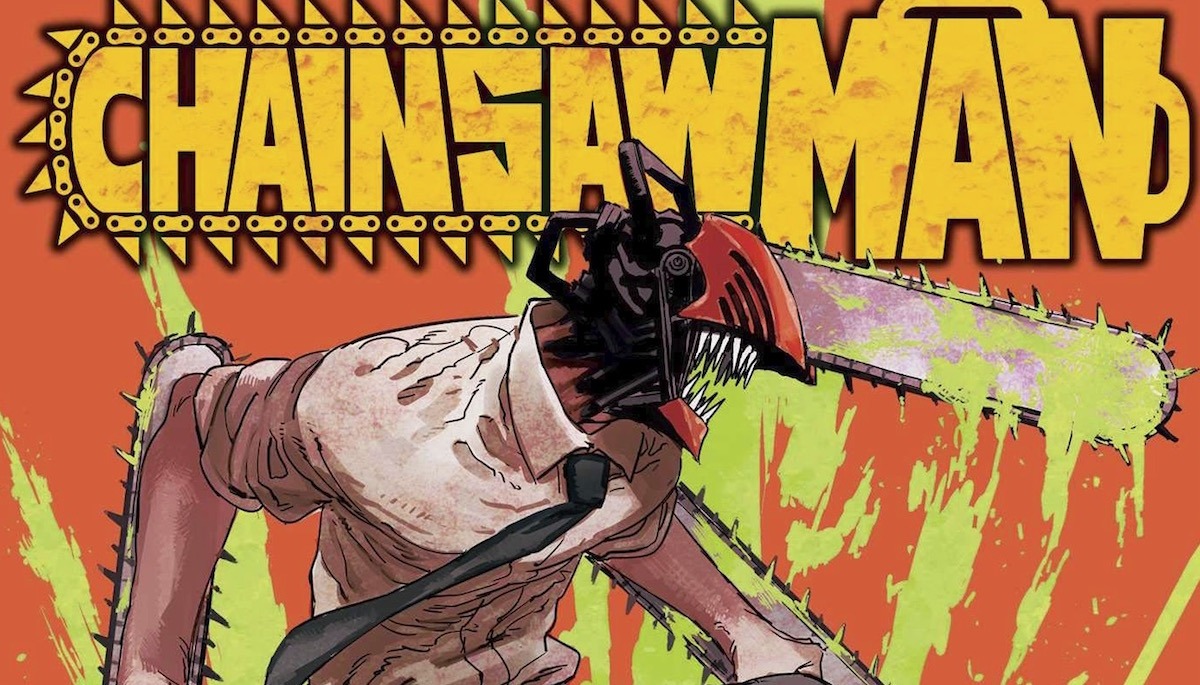 In November all the nominees for the 66th Shogakukan Manga Awards were announced, and yesterday the winners were revealed in Japan.
The Best Children's Manga category had two winners: Duel Masters by Shigenobu Matsumoto, and Chocolat no Maho (translated as The Magic of Chocolate) by Rino Mizuho.
Best Shonen Manga also had two winners: Chainsaw Man by Tatsuki Fujimoto, and Karakai Jozu no Takagi-san (Teasing Master Takagi-san in English) by Soichiro Yamamoto.
Best Shojo Manga only had one winner: Yuzuki-sanchi no Yon Kyodai (translated as The Four Brothers of the Yuzuki Household) by Shizuki Fujisawa.
The Best General Manga category finished off the awards with two winners: Dead Dead Demon's Dededededestruction by Inio Asano, and Hakozume: Koban Joshi no Gyakushu (translated as Hakozome: A Police Box Woman's Counterattack) by Miko Yasu.
Have you read any of these titles?
Source: Anime News Network
____
Danica Davidson is the author of the bestselling Manga Art for Beginners with artist Melanie Westin, and its sequel, Manga Art for Intermediates, with professional Japanese mangaka Rena Saiya. Check out her other comics and books at www.danicadavidson.com.