All the Manga Nominated for the 66th Shogakukan Manga Awards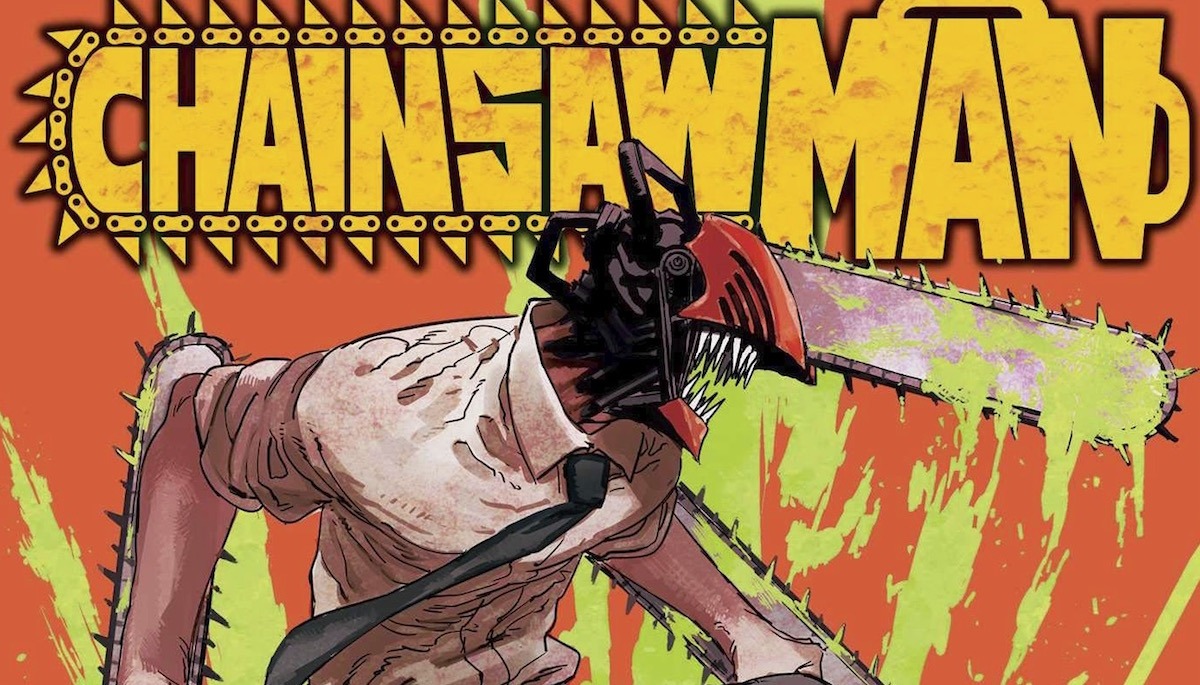 The manga nominated for the 66th Shogakukan Manga Awards have been announced.
They are separated into four categories. Duel Masters by Shigenobu Matsumoto and Chocolat no Mahō (The Magic of Chocolate) by Rino Mizuho are competing for the Best Children's Manga category.
The titles nominated for Best Shonen are Teasing Master Takagi-san (Karakai Jōzu no Takagi-san) by Sōichirō Yamamoto, Burning Kabaddi (Shakunetsu Kabaddi) by Hajime Musashino, and Chainsaw Man by Tatsuki Fujimoto.
The titles nominated for Best Shojo are Kuzu to Kemomimi (Scum and Animal Ears) by Shippo Sugi, Yuzuki-sanchi no Yon Kyōdai (The Four Brothers of the Yuzuki Household) by Shizuki Fujisawa, and Koi o Shiranai Boku-tachi wa (We Who Know Nothing of Love) by Minami Mizuno.
The last category is for Best General Manga. Dead Dead Demon's Dededededestruction by Inio Asano, Promise Cinderella by Oreko Tachibana, and Hakozume: Kōban Joshi no Gyakushū (Hakozome: A Police Box Woman's Counterattack) by Miko Yasu are nominated.
On January 19 we'll learn who won each category in the 66th Shogakukan Manga Awards.
Source: Anime News Network
____
Danica Davidson is the author of the bestselling Manga Art for Beginners with artist Melanie Westin, and its sequel, Manga Art for Intermediates, with professional Japanese mangaka Rena Saiya. Check out her other comics and books at www.danicadavidson.com.