Mitsuru Adachi's Touch Manga and McDonald's Share Anniversaries in New Ad Campaign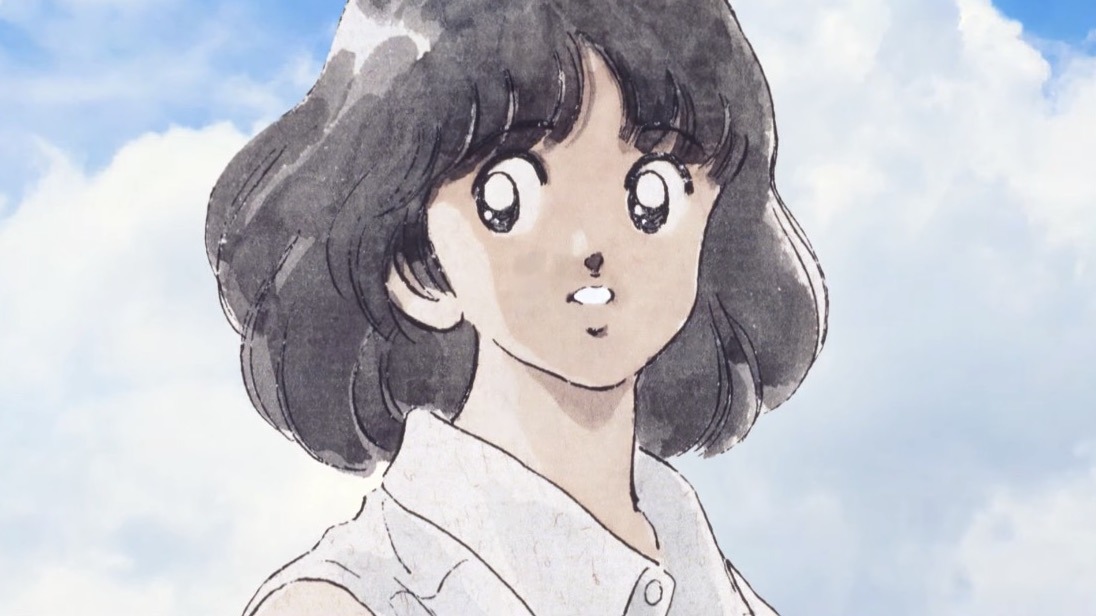 This year marks the 30th anniversary of Mitsuru Adachi's popular Touch manga. It also happens to mark 30 years since the debut of McDonald's limited-time Chicken Tatsuta line, which is coming back to restaurants to mark the occasion. Since both are celebrating milestones, Adachi's beloved baseball series is helping McDonald's with the sandwich revival in a new series of ads.
The line includes the classic Chicken Tatsuta burger, the Hitokuchi Tatsuta, and the new Setouchi Lemon Tartar Chicken Tatsuta burger.
Check out the 30-second version below, featuring a dead-on Chicken Tatsuta version of the Touch logo and a parody of the Touch anime adaptation's first theme song, Yoshimi Iwasaki's "Touch."
There are also 15-second versions that will air on TV in Japan starting January 26.
Who's hungry?
Via Crunchyroll