VA, Singer Yurika Might Lose Home in Midst of Medical Bills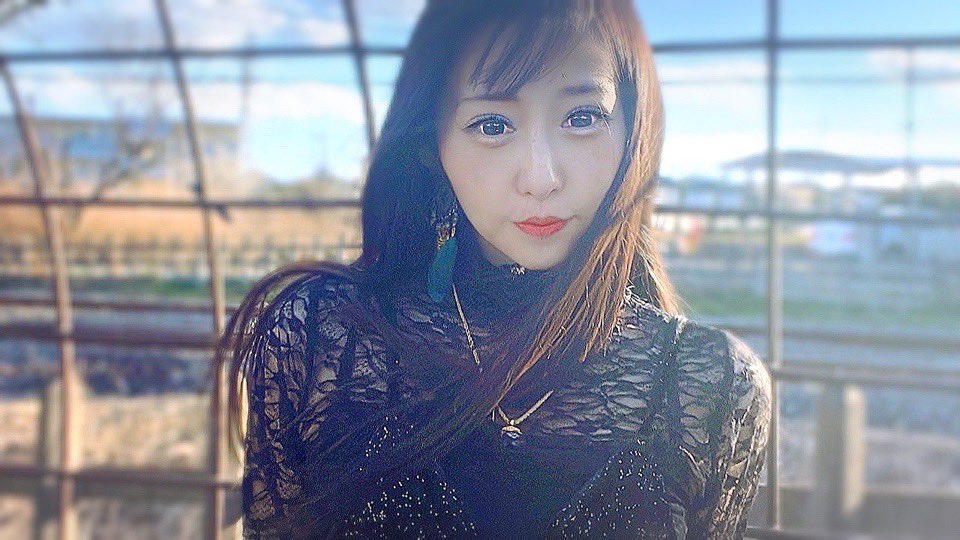 Yurika (a.k.a. Yurina Hase and Yurika Ochiai) is going through some tough times and could use help. The former voice actress and singer is in financial trouble—apparently because of health issues—and is in danger of losing her home. She is especially worried about her beloved cats.
In summer 2021, she revealed to the public that she had been diagnosed with an auto-immune disorder. The disorder makes her body and hands feel numb. She wanted acupuncture treatment as a way to respond, but commented that her insurance doesn't cover it, and it's expensive for her. She requested help from fans to crowdfund her medical costs, and said she could give things like exclusive events and video calls as her way of saying thanks.
She might be needing the help of fans' crowdfunding again. Talking about the current financial situation and her need to provide care for her three cats, she noted, "I had no dreams, so I thought it would be okay to hit rock bottom. I just want to do something about my cats. They are my family, and I would give my life for them."
According to what she's posting on Twitter, she's appealing the government to keep from losing her house, and she is also mulling over the possibility of living with a relative. No matter what happens, she stressed the importance of caring for her cats and staying with them. She also shared a picture of one of her cats.
https://twitter.com/yurikacanary/status/1507952829805248519
As of this time, it does not appear that anyone has set up a crowdfunding source to help her with her finances.
Yurika played Konomi Yuzuhara in To Heart and was also in the Idolmaster series as Yukiho Hagiwara. After initially being a voice actress, she began work as a professional singer and songwriter.
Source: ANN
____
Danica Davidson is the author of the bestselling Manga Art for Beginners with artist Melanie Westin. She is also the author of its upcoming sequel, Manga Art for Everyone, and the first-of-its-kind manga chalk book Chalk Art Manga, both illustrated by professional Japanese mangaka Rena Saiya. Check out her other comics and books at www.danicadavidson.com.