Is It Wrong to Try to Pick Up Girls in a Dungeon? IV Coming in 2022
Amidst all of the announcements over the weekend, Warner Bros. Japan came through with an anticipated update on DanMachi, lining Is It Wrong to Try to Pick Up Girls in a Dungeon? IV up for a 2022 premiere. The next season is coming to TV and streaming services in Japan, and you can see an English-subtitled teaser below.
While we're on the topic of DanMachi, there's more info on the new OVA for Is It Wrong to try to Pick Up Girls in a Dungeon III, titled Is It Wrong to Crave Hot Spring in Orario? -God of the Hot Spring Forever-. The staff shared a new preview, stills, and a synopsis for the OVA, which is scheduled to premiere on April 28.
More stills: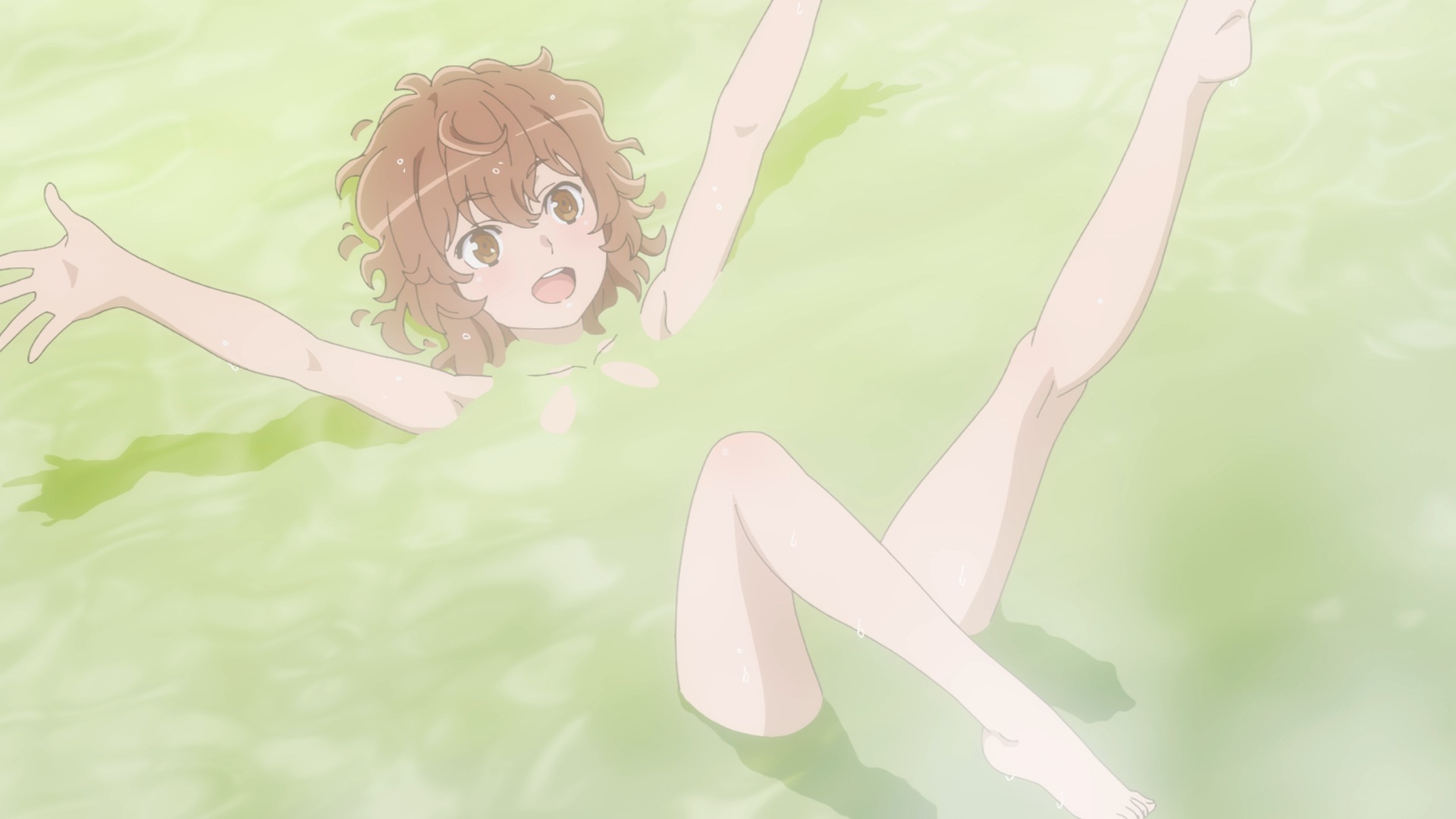 Key visual:
Synopsis:
A strange hot spring resort has suddenly sprung up in Orario.
Since it appeared, people visited there daily to relieve stress. Of course, Bell and the other faces of the Hestia Familia were seen within the crowd.
However, there was a group of people who are suspicious of the popular resort…
Hot spring, conspiracy and secret hidden behind the veil…
After a dazzling adventure, Bell witnesses the truth of it all!
Source: Press release