Journey to the Past with These (Sometimes Accurate) Victorian Anime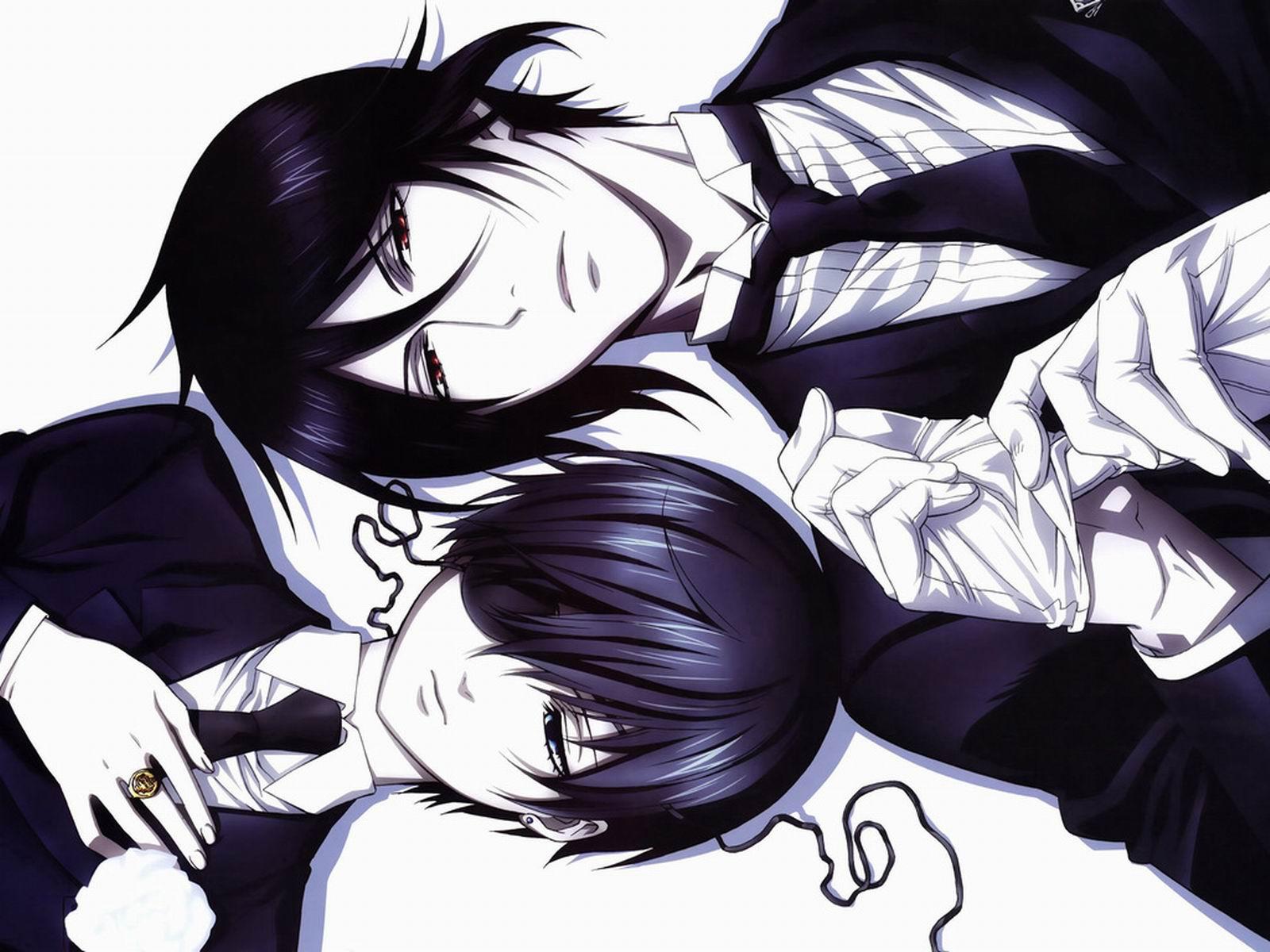 The Victorian aesthetic is a popular one, and for good reason. The dignified dress and nearly-modern technology are familiar but fantastical. Admittedly, some creators take a lot of liberties, choosing beauty over historical accuracy. But unless you're setting out to write a fully accurate historical drama, it's the look that matters. That's a huge part of the appeal, after all.
To that end, check out these five anime set in the Victorian era. Some hit the nail on the head in terms of historical accuracy. Others are just here to look as cool as possible. Which do you prefer?
Firmly on the side of historical accuracy is Emma: A Victorian Romance. Based on the manga by Kaoru Mori, this Victorian anime seeks to be as true to 19th century English life as possible. The title character, Emma, has a storied past before coming to work as a maid. Now in the serving classes, she falls in love with the upper-class William Jones, and he with her. Sadly, this is about as accepted as you would expect (i.e., not at all).
Emma has a huge cult following in Japan, and is notable for the care it takes in sticking to realistic depictions of life in the late 1800s. It's a sweet, leisurely-paced series that deserves another look after all these years.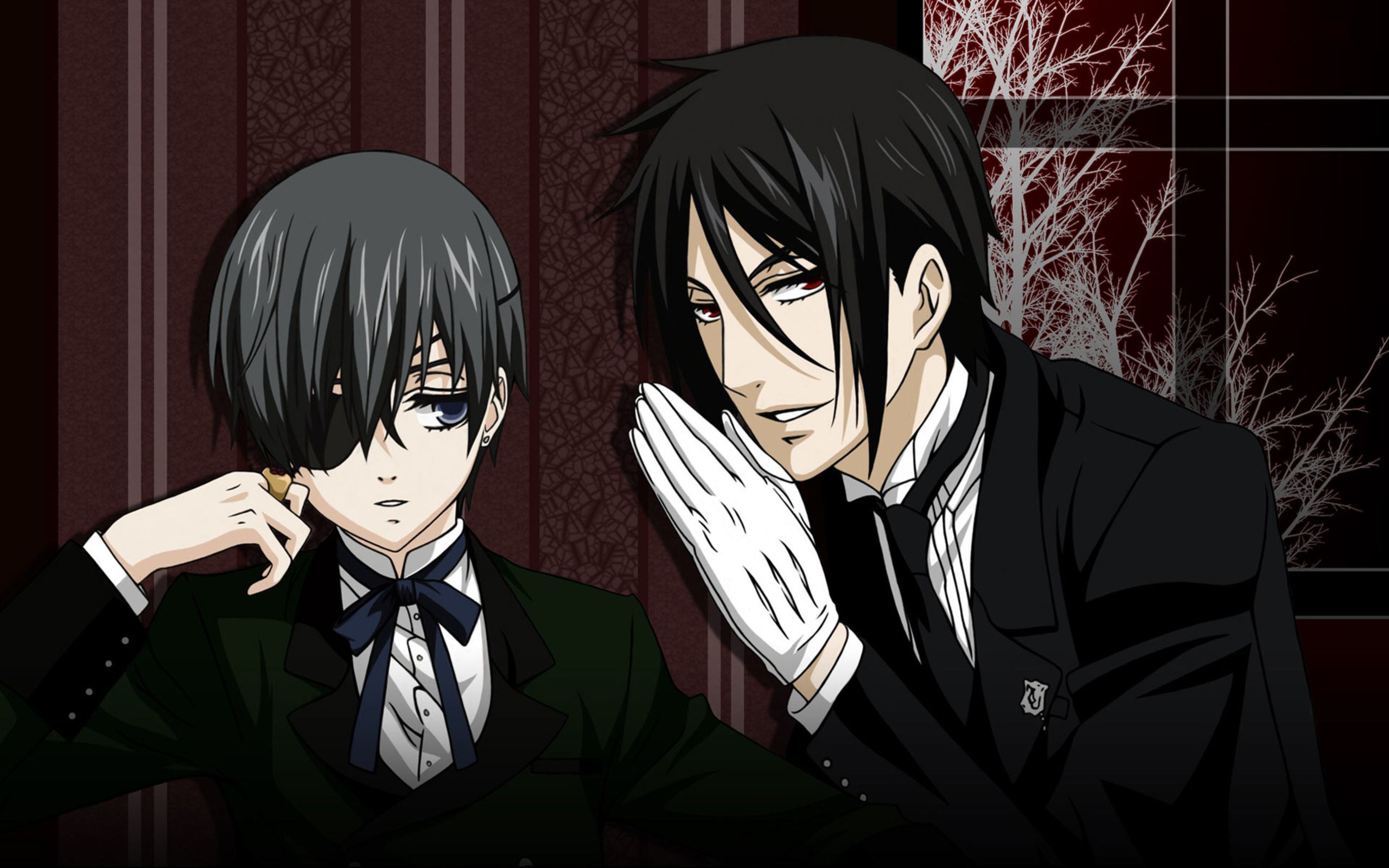 If you're interested in Victorian anime primarily for the look, you'll be wanting Black Butler. The dark paranormal series may take place in 19th-century London, but historical accuracy is more a guideline than an actual rule. Then again, when you're talking about demon butlers, Satanic cults, and Jack the Ripper wielding a chainsaw.
Protagonist Earl Ciel Phantomhive is a cunning 13-year-old with a nasty pasty. Attending him is Sebastian Michaelis, his bodyguard and "one hell of a butler." In actuality, the two are in a Faustian contract that will eventually end with Ciel's soul being consumed. For now, though, the pair solve mysteries for Queen Victoria… with a side of revenge as they track down the people who killed Ciel's family.
Romeo's Blue Skies
We couldn't do a list of Victorian anime without at least one World Masterpiece Theater entry! Romeo's Blue Skies is based on the 1941 novel Die schwarzen Brüder by Swiss author Lisa Tetzner, and focuses on the less glamorous side of the 19th century.
The series aired in 1995, and followed young boys Romeo and Alfredo. The two, bought from their families and forced into hard working conditions as chimney sweeps, swear eternal friendship. Over 33 episodes, we see Romeo's life play out from that first tragic meeting to ten years after. It's a popular installment in the World Masterpiece Theater series, and experiencing a resurgence thanks to a new line of merchandise.
A year after leaving us on the cliffhanger that was the Panty & Stocking with Garterbelt finale, Gainax took us back in time with this Victorian anime. (Actually it's slightly post-Victorian, but it's a close enough fudge.) Like Black Butler, The Mystic Archives of Dantalian is more about aesthetic than accuracy. But considering its inherently magical style, that's both understandable and pretty cool.
Books are powerful stuff in Dantalian, as Huey Disward learns when he is put in charge of his late grandfather's library. Also within the library is the mysterious Dalian, a.k.a. the Black Biblioprincess. Her secrets run deep, but the short version is that she is the guardian of a massive library of Phantom Books. Together, she and Huey must stop the abuse of these books' powers.
After everything that's happened in Hirohiko Araki's blockbuster series JoJo's Bizarre Adventure, we can hopefully be forgiven for forgetting sometimes that this story started in Victorian England. Stands and modern music references aside, JoJo Part 1 was a story of wealth, intrigue, and vampires.
Jonathan Joestar finds that his life is slowly coming apart in the presence of Dio Brando. Brando, taken in by the Joestar family, has made it his goal to inherit the family fortune and take everything Jonathan loves. Oh, and he becomes a vampire, too — and a meme, of course.
Victorian anime aren't common, but they're out there. Which are your favorites?
---
Otaku USA may earn a small commission on purchases made through links on this article.