Historical Samurai Gets Anime Treatment from Production I.G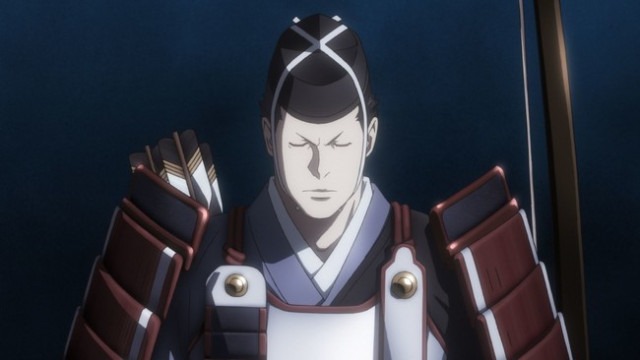 A number of Japanese cities use anime and manga to stoke tourism. The town of Kamimine is doing that, but in a really unique way. It's taken one of its historical figures and turned him into an anime J-pop video.
The man in question is Minamoto no Tametomo, a samurai military commander who lived in the twelfth century. SoraNews24 wrote, "He was noted to be a master archer who built a castle on nearby Mt. Chinzei and whose forces are said to have once defeated 50,000 enemies in one battle."
He's come down to us as a mix of history and legends, and none other than Production I.G made this anime video, complete with music from the band Unicorn.
The video leaves out Minamoto no Tametomo's brutal death by committing seppuku, instead focusing more on happy times and his skills as a warrior. The hope behind this video is to get more people to the area and interested in its history.
Source: SoraNews24
____
Danica Davidson is the author of the bestselling Manga Art for Beginners with artist Melanie Westin, and its sequel, Manga Art for Intermediates, with professional Japanese mangaka Rena Saiya. Check out her other comics and books at www.danicadavidson.com.