Japanese Students Rank Their Favorite Anime Studios
While the look and feel of an anime series is largely defined by its director, writer, character designer and the rest of the cast and crew, it's also undeniable that each anime studio has its own distinctive stamp.
With that in mind, Japanese site Gakumado has polled its college-age readers and asked them to choose their favorite anime companies. The results, and some student comments, below.
5. Shaft (Monogatari, Puella Magi Madoka Magica)
"Madoka Magica was amazing." (male, 25)
"I like their avant-garde designs." (female, 22)
4. Production I.G (Ghost in the Shell, Kuroko's Basketball)
"I'm a fan of Ghost in the Shell." (male, 22)
"I like Haiyu!" (male, 26)
3. Sunrise (Gundam, Cowboy Bebop)
"Love Live! is God." (male, 19)
"They choose great voice actors." (male, 20)
2. Kyoto Animation (Haruhi Suzumiya, K-On!)
"Their animation has a great sense of movement and weight." (female, 19)
"Their backgrounds and portrayal of emotion are beautiful." (female, 23)
1. Toei Animation (Pretty Cure, One Piece)
"They dependably produce great results." (female, 20)
"Their stuff is interesting and epic." (male, 18)
Some studios that got votes but didn't quite make the top five included P.A.Works, Doga Kobo and Pierrot.
You can guess what we're about to ask, but we're going to ask it anyway: what's your favorite studio and why?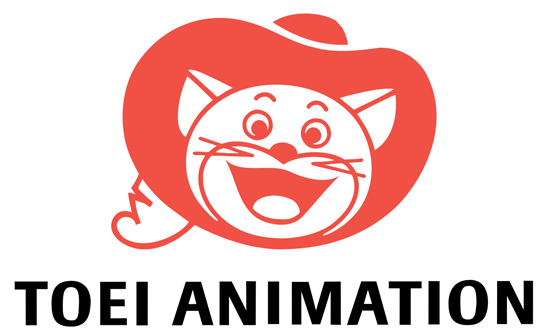 Sure, they make good anime, but there's something weird about that cat…
Source: Gakumado