DanMachi Season 3 Heads Back to the Dungeon on October 3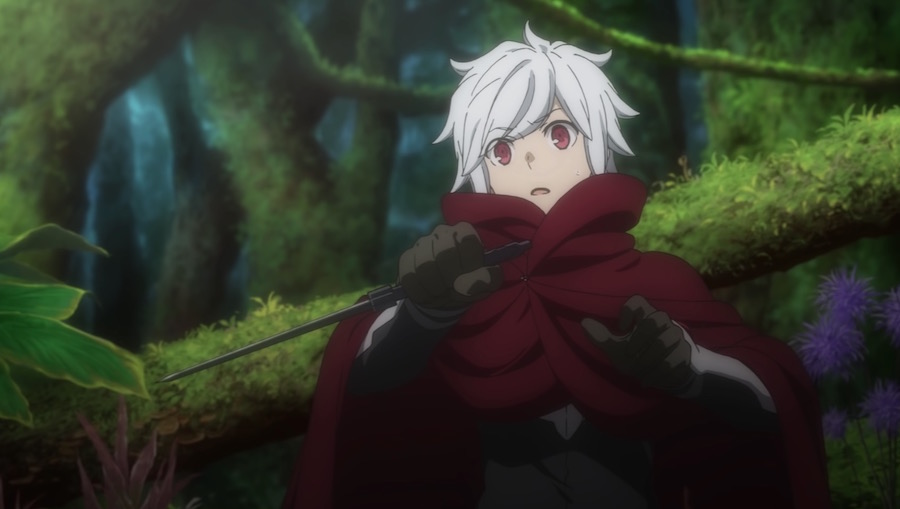 Prepare yourself for more Is It Wrong to Try to Pick Up Girls in a Dungeon? anime, because DanMachi season 3 has a premiere date. The cast and staff from the second season are back for another go when the series returns on October 2, following a COVID-19 related delay that pushed it from its planned July debut.
Here's the teaser that debuted in June:
And the key visual:
Stay tuned for more as we get closer to the launch date.
Via Comic Natalie