To Your Eternity Anime Pushed Back to April 2021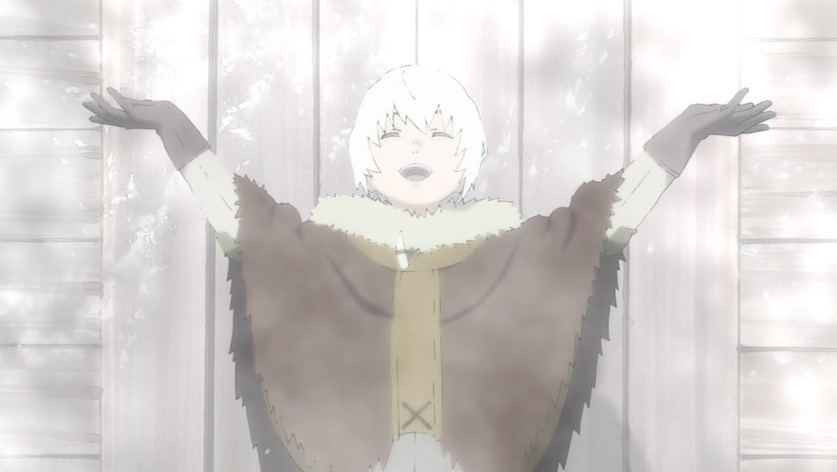 The To Your Eternity anime is on the way to adapt the manga of the same name by A Silent Voice creator Yoshitoki Oima, but we're going to have to wait a little longer for its debut. According to an announcement by NHK, the series has been delayed from its initial October 2020 plans and will now premiere in April 2021.
As revealed during this weekend's Virtual Crunchyroll Expo, the To Your Eternity anime will be coming to Crunchyroll when it's ready. Brain's Base is handling animation production, with Masahiko Murata directing. Check out the latest trailer while we count down the months until its premiere!
Here's the official manga description:
A lonely boy wandering the Arctic regions of North America meets a wolf, and the two become fast friends, depending on each other to survive the harsh environment. But the boy has a history, and the wolf is more than meets the eye as well…
Source: NHK via Crunchyroll