Iruma-kun Season 2 Prepares for April Premiere with New Visual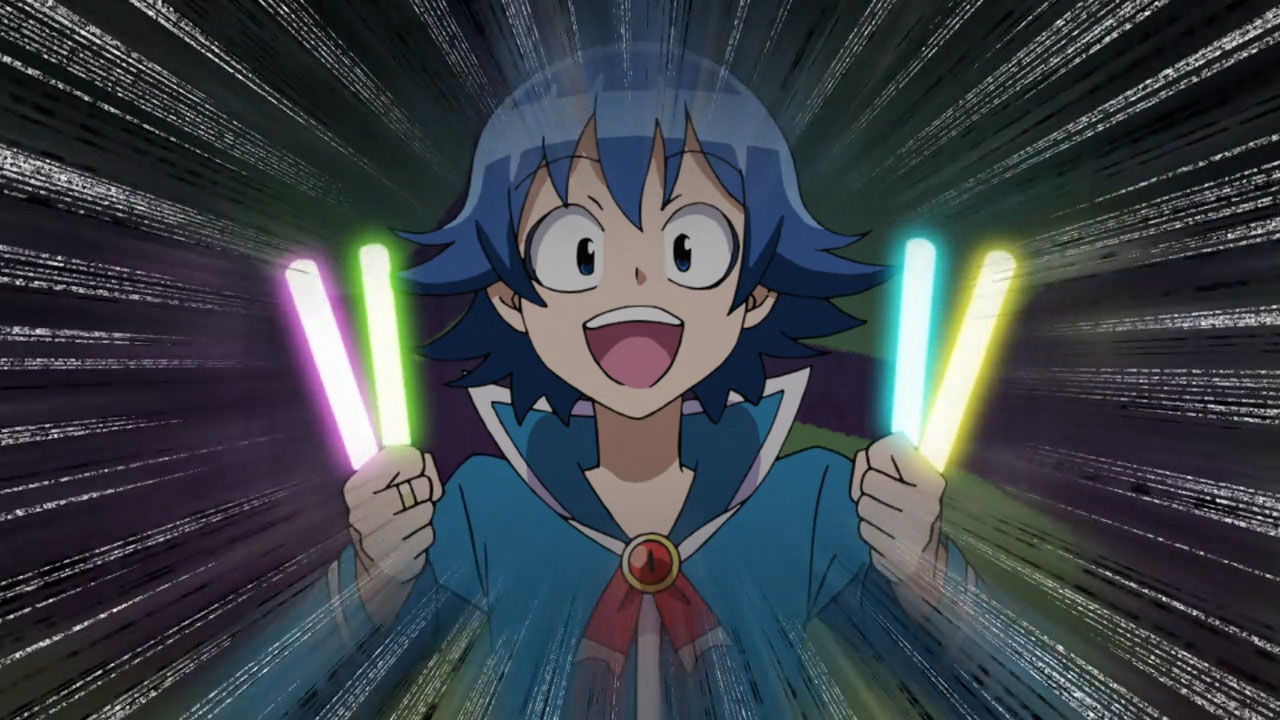 The wait may be a little longer than we'd like, but Welcome to Demon School! Iruma-kun season 2 is in the works. It's not due out until April 2021, but that hasn't stopped NHK Anime World from sharing another early look at the anime adaptation's return.
This particular Iruma-kun season 2 promo comes in the form of a new key visual, which has both the light and dark side of Iruma-kun on display. Check it out below, and try your best to weather the wait for the continuation of the anime that adapts Osamu Nishi's hit manga series.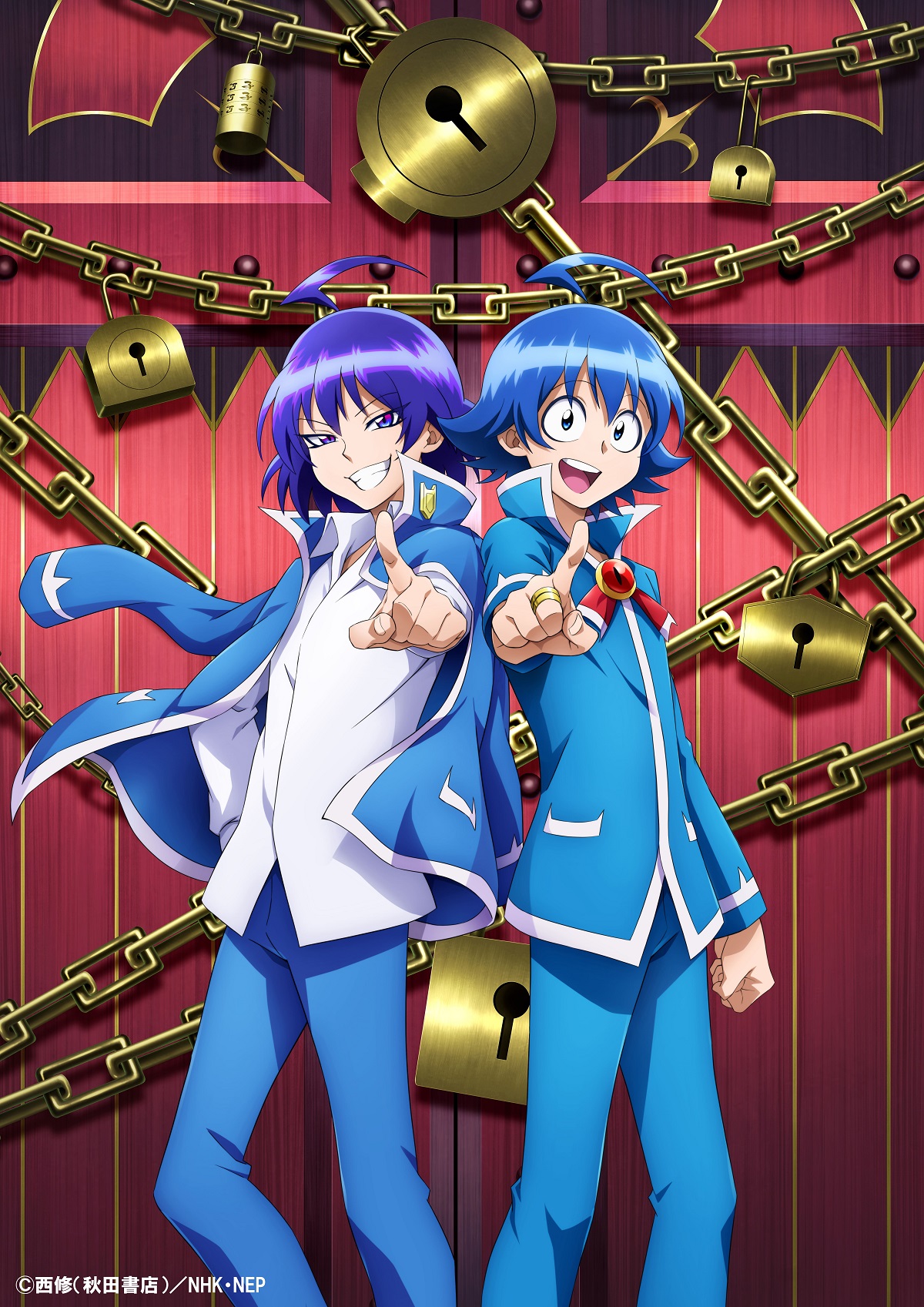 Crunchyroll streamed the series as it aired, and also has an English dub available. Here's the official synopsis:
Suzuki Iruma, human, 14, one day finds himself taken against his will into the world of demons. To add to his predicament, his doting owner and self-appointed "Grandpa" is the chair-demon at his new school. In order to survive, Iruma must deal with a haughty student who challenges him to a duel, a girl with adjustment issues, and so many more scary beings! Can this ultimate pacifist dodge the slings and arrows that are flung his way? As he struggles frantically, Iruma's innate kindness begins to win over enemies.
Source: NHK Anime World