Manga About Boy Studying at School for Demons Gets Anime
Mairimashita! Iruma-kun, a fish-out-of-water story about a boy studying at a school for demons, is getting an anime adaptation.
The news was announced on the cover of this week's Weekly Shonen Champion magazine. That same issue announced the upcoming BEASTARS anime adaptation.
Mairimashita! Iruma-kun, which has been running since 2017, is written and illustrated by Osamu Nishi. It's the tale of Ikoma, a young boy whose parents sold him to a demon. Poor guy! Fortunately for Ikoma, the demon he was sold to actually starts doting on him, and even sends him to school. Demon school, natch.
The manga currently has eight collected volumes.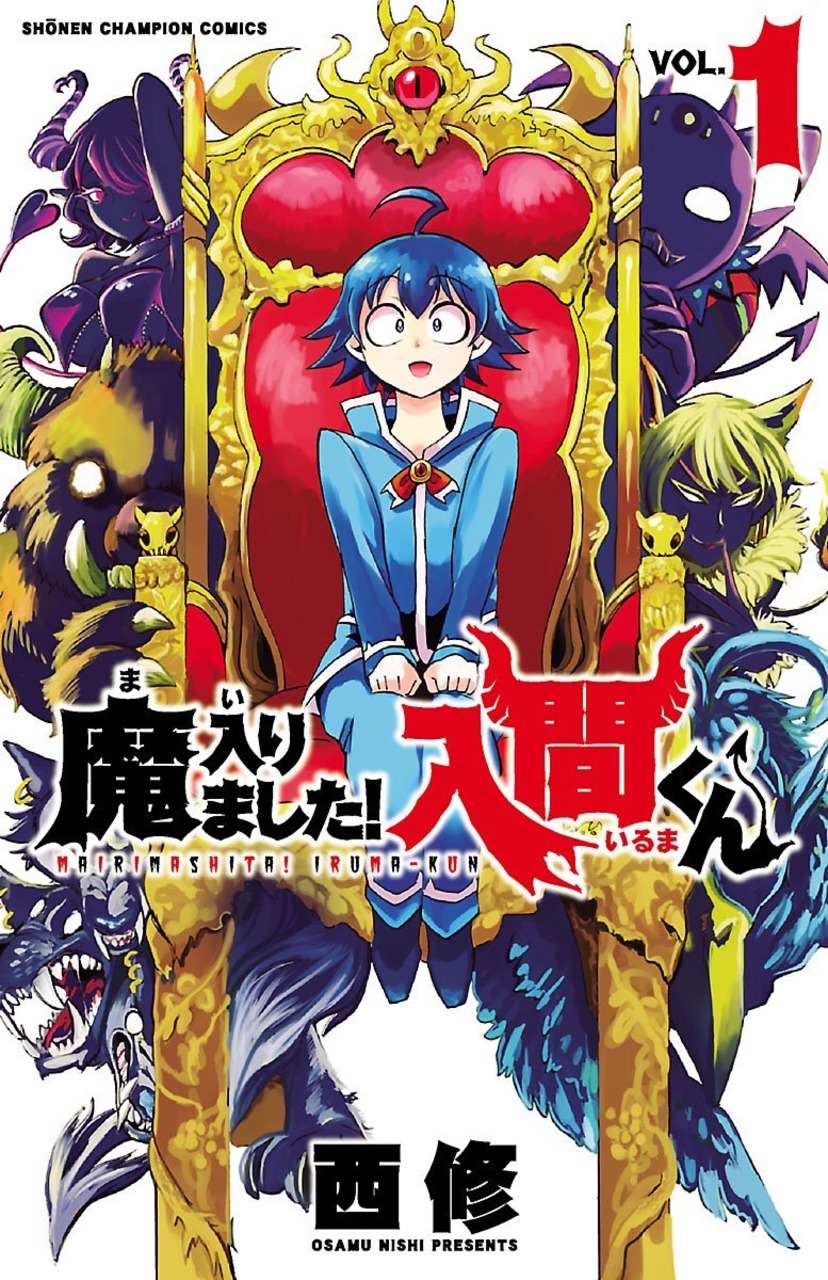 Source: ANN