The Adventure Continues in Inuyasha Set 2 on Digital and Blu-ray!
Featured Spotlight: VIZ Media
Over the years, the anime adaptation of Rumiko Takahashi's Inuyasha manga has become a time-honored classic. The story of Kagome Higurashi and the half-demon known as Inuyasha recently came home on digital and, for the first time ever, Blu-ray, and now Inuyasha Set 2 is here to own.
Together with their friends Miroku, Shippo, Sango and Kirara, Inuyasha and Kagome continue their search for the shards of the Sacred Jewel. Their task, however, is not made any easier by Naraku, who continually seems to be inventing newer and more dangerous ways to thwart them.
The second collection of Inuyasha packs in episodes 28 – 55 of the anime, with both dubbed and Japanese audio. Features exclusive to the physical Blu-ray release include an interview with series composer Kaoru Wada and clean opening and ending songs.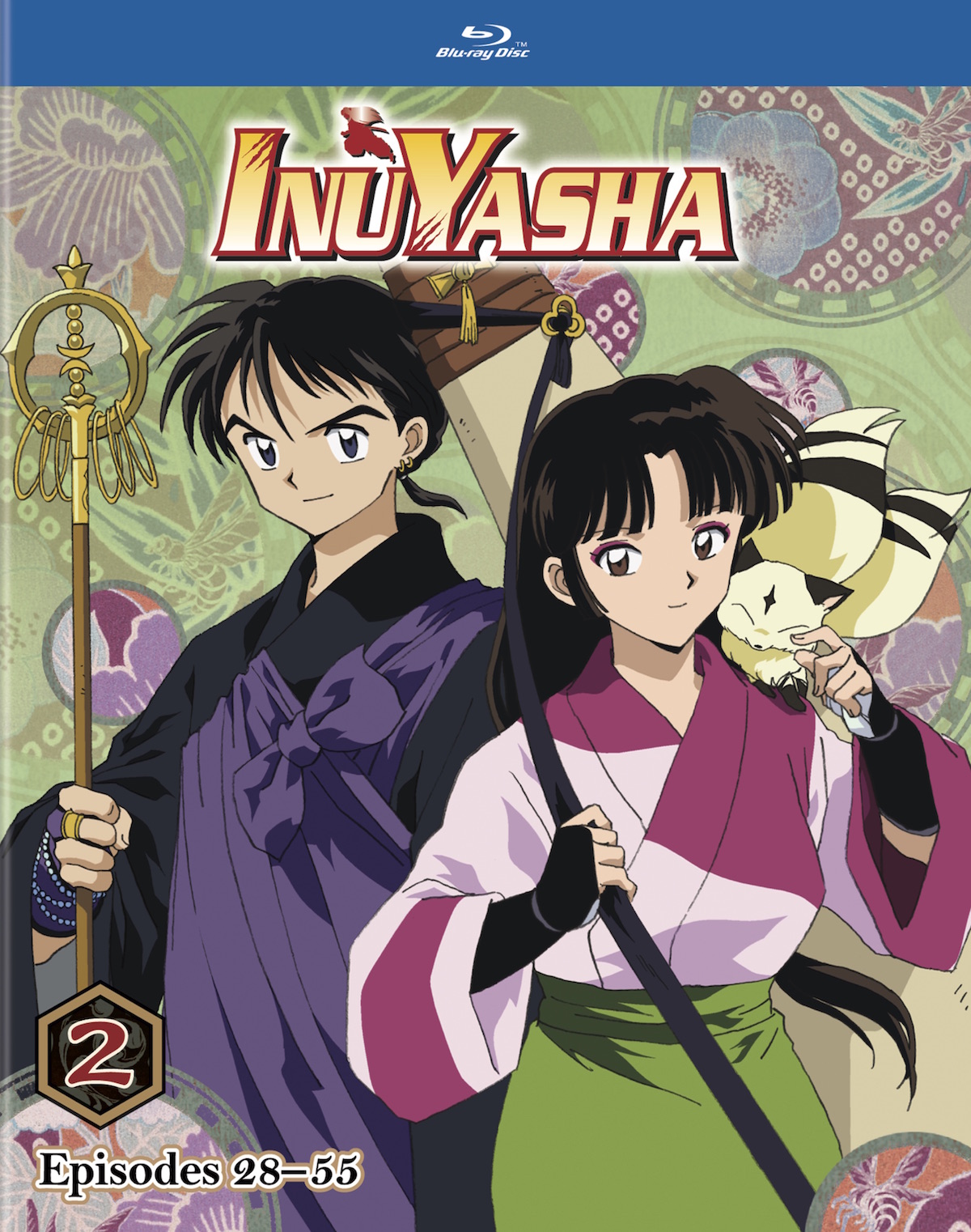 If you're a longtime fan or a newcomer to the world of Inuyasha, you'll find the journey as alluring as it was when it first debuted. Download Inuyasha Set 2 digitally today, and order your copy on Blu-ray to secure all the awesome bonus features.
** This article was sponsored by VIZ Media **