How Much Money Does Japan's Top Cosplayer Earn?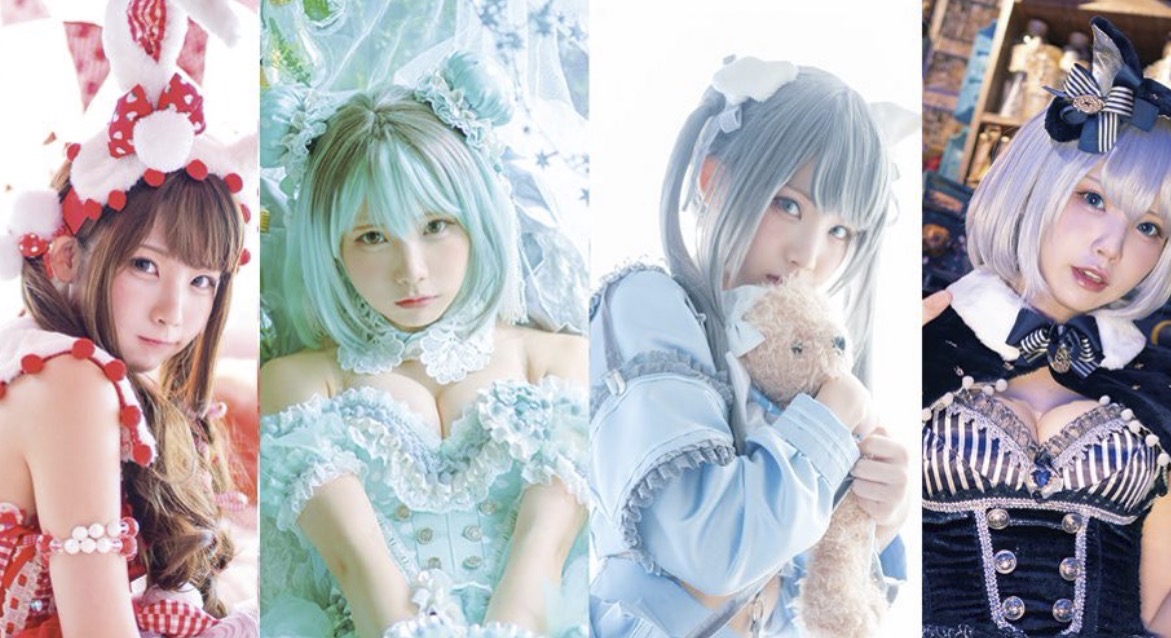 We've had stories in the past about Enako, known as Japan's top cosplayer, but what exactly does that title mean for her earnings? Well, Enako decided to let everyone know in an effort to shut up an Internet commenter who asked if she had a "rich boyfriend or sugar daddy," claiming that cosplay is "mostly a casting couch business." Needless to say, Enako wasn't happy about this comment, so she responded with some facts about the money she makes cosplaying.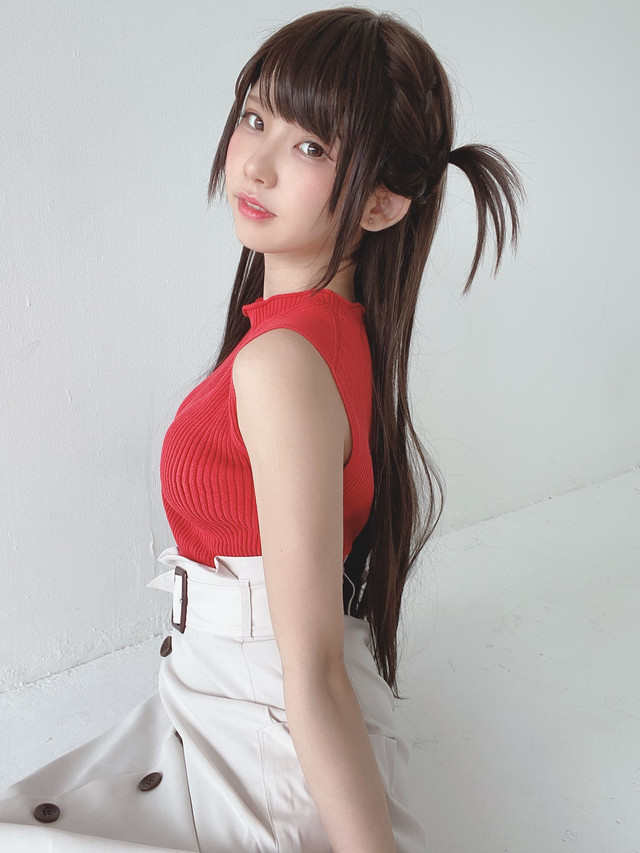 With big name cosplays to her name—including official shoots for shows like The Quintessential Quintuplets, Rent-A-Girlfriend, and Re:ZERO -Starting Life in Another World—Enako had no problem pulling out some big numbers. According to the cosplayer, she is "earning more than 30 million yen all on my own back."
She continued her retort, asking "What do you know about me? Or my work schedule?"
Despite already earning the equivalent of around US$280,720, Enako isn't satisfied. She said what she really wants is to work toward pulling in 50 trillion yen, or around $466 billion, but she wonders if there's even enough money in the world to make that happen. Hey, aim high!
Source: Twitter via Crunchyroll