Cosplayer Enako Poses as Rent-A-Girlfriend's Chizuru
Rent-A-Girlfriend, the new anime about, well, renting a girlfriend, kicks off in Japan tomorrow, July 10. For a final bit of pre-broadcast enticement, Shonen Magazine has published a photo spread with popular cosplayer Enako dressed as the show's main squeeze, Chizuru Mizuhara.
In the series, Chizuru is the rental girlfriend of the title, "rented" by main character Kazuya.
We've previously seen Enako featured in official cosplay for series like Re:ZERO -Starting Life in Another World- and Steins;Gate. She became Japan's Cool Japan ambassador this year.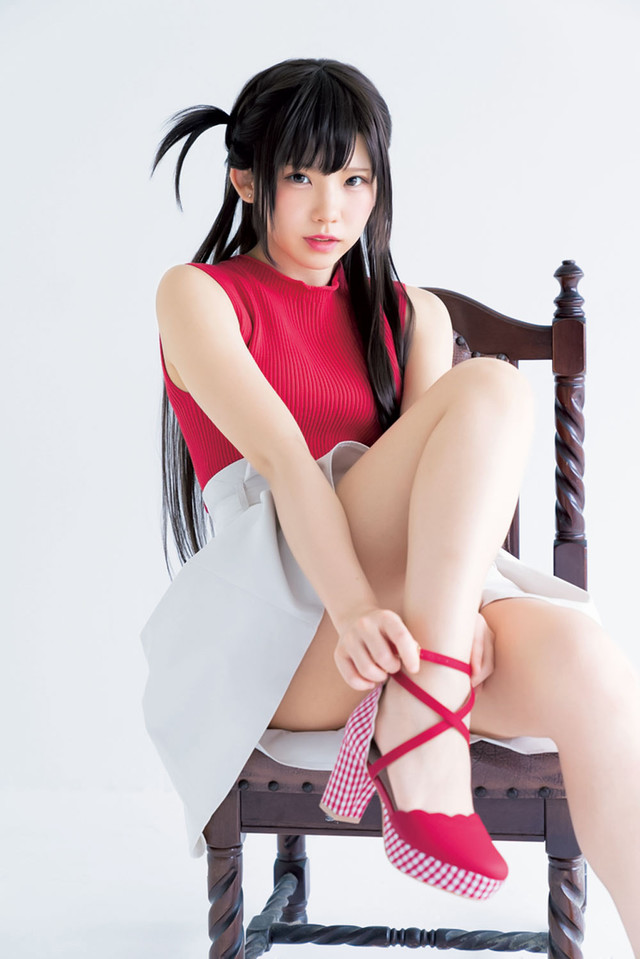 What do you think of Enako's take on Chizuru?
Rent-A-Girlfriend hit screens July 10. Crunchyroll will simulcast the series.
Here's how Kodansha Comics describes Rent-A-Girlfriend:
In Japan, the lonely have a new way out — online services that rent out dads, children, even girlfriends! When Kazuya's true love dumps him, he's just desperate enough to try it, and he's shocked at how cute and sweet his rental girlfriend turns out to be. But she wants to keep their "relationship" a secret, and there's a complication… she goes to his university… and their grandmothers are in the same home… and they live next door to each other?! And Kazuya finds out she's not nearly as nice in "real life"…
Source: Otakomu