Hideo Kojima to Have Mamoru Oshii on His New Podcast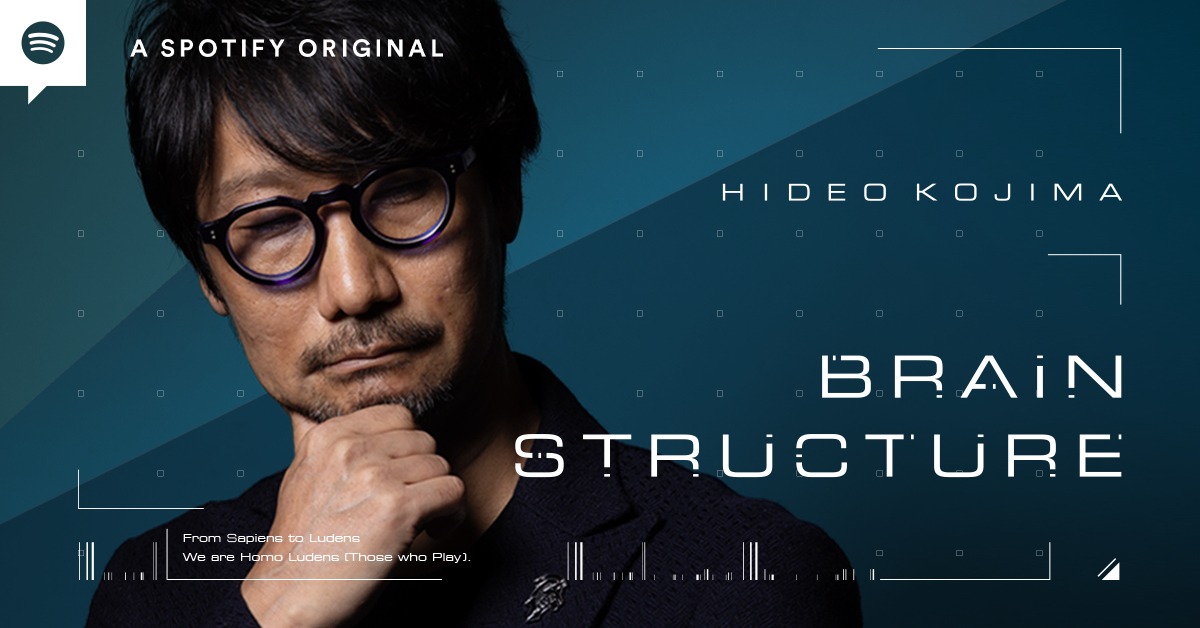 Metal Gear Solid and Death Stranding mastermind Hideo Kojima recently announced plans to launch his own podcast, which will debut as a Spotify exclusive in September. Titled "Hideo Kojima Presents Brain Structure," the podcast will have some big-name guests on board to chat with Kojima, and one of the first will be none other than revered anime director Mamoru Oshii (Ghost in the Shell, Angel's Egg, Jin-Roh – The Wolf Brigade).
Hideo Kojima promises a "deep-dive into the brain" when his podcast launches on September 8, and you'll be able to listen in Japanese with English interpretation as new episodes debut every Thursday at 9:00pm Japan Time. 
Here's what Kojima tweeted recently about Oshii's upcoming appearance:
"I have been knowing Mr. Oshii for 26 years now. It's been a really long time since I've seen him, partly because of the pandemic, so I really enjoyed today's recording. This will be broadcasted on the Spotify program 'Hideo Kojima presents Brain Structure'. Please look forward to it. So tonight, I re-watch 'PATLABOR THE MOVIE' for the first time in 33 years."