Detective Conan: The Culprit Hanzawa Anime Premiere Date Set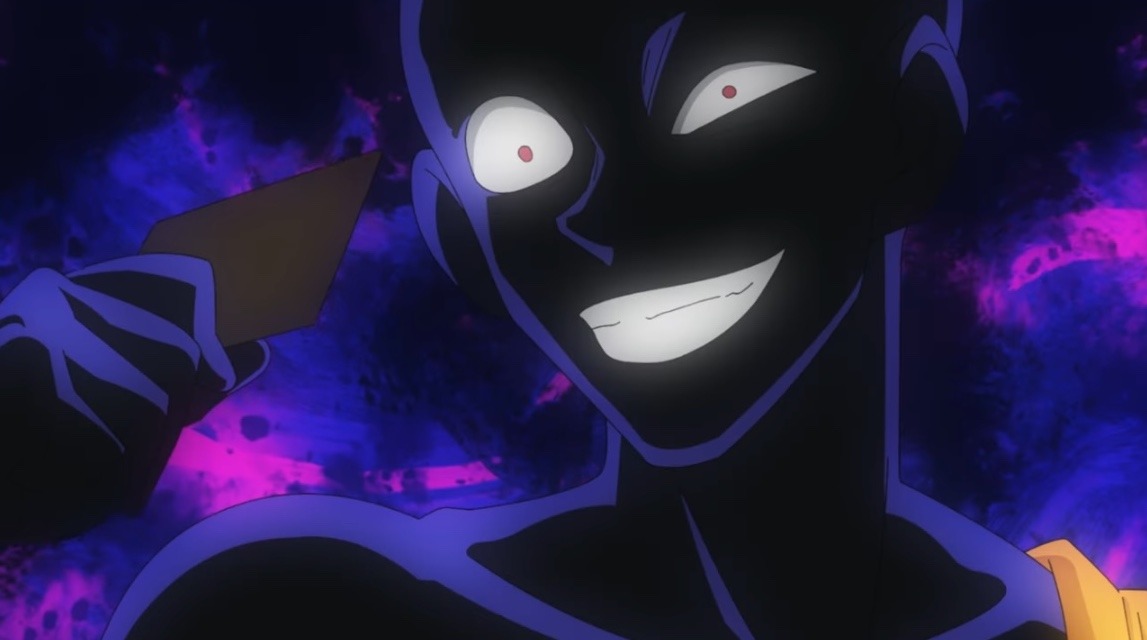 Back in June we got word that Detective Conan spinoff anime The Culprit Hanzawa would be touching down this October, and now we have a concrete date to look forward to. Thanks to a new trailer we know it's locked in for an October 3 premiere, and you can check out more footage and sample the opening and ending theme songs in the video.
The opening theme, "Tsukamaete, Konya" ("Arrest Me Tonight") is performed by Leon Niihama, while the ending theme, "Secret, voice of my heart," is performed by Mai Kuraki. 
The main staff consists of director Akitaro Daichi (Kodomo no Omocha), character designer Fu Chisaka, art director Mayumi Nakajima (Studio CoColo), sound directors Yasuyuki Uragami and Keiko Uragami and more, all at anime production house TMS/1st Studio. 
Mayuko Kanba's Detective Conan: The Culprit Hanzawa manga has been running in Shogakukan's Shonen Sunday S magazine since May 2017 and has been collected in six volumes so far. The story follows the daily life of Hanzawa-san the Culprit, AKA the silhouette of an unidentified criminal as depicted in the Conan series.