French Politician Falsely Blames Video Game Creator Hideo Kojima for Shinzo Abe's Murder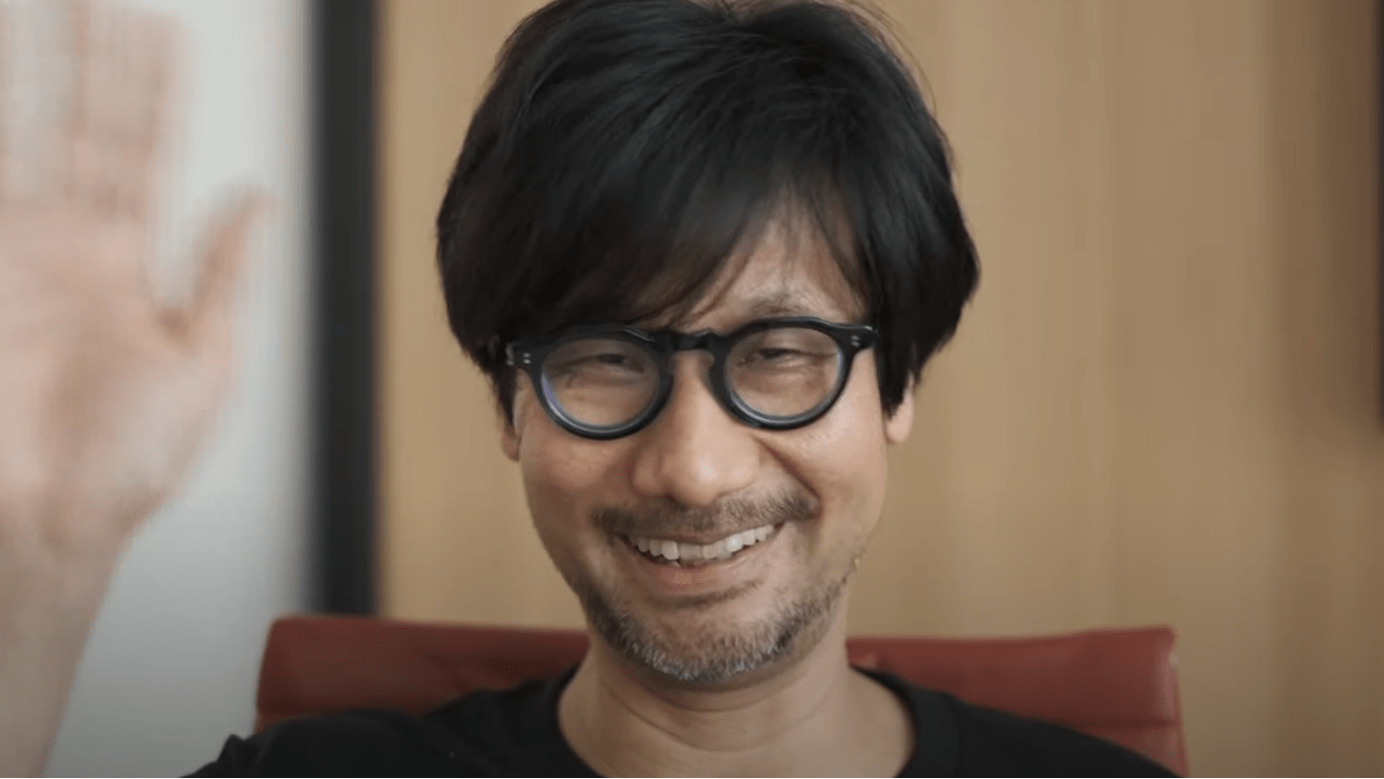 Japanese police have arrested Tetsuya Yamagami for the assassination of former prime minister Shinzo Abe, but half the world away a politician in France had a different theory on the murderer. Damien Rieu, who is described as being far-right, put forward the idea that video game creator Hideo Kojima was behind the killing.
Rieu has since deleted his tweet, but he initially put out statement saying it was the far left behind the assassination, and next to this he put three images of Kojima. In two of the images are also pictures of Che Guevara.
Unfortunately, some people believed this inaccurate information, and ANT1 TV Greece even played a news segment showing Kojima as the killer. Rieu has since acknowledged his tweet was not true, saying, "I naively took a joke for information. I didn't think someone would make a joke about someone being murdered, but it was my fault for not fact-checking before sharing. My apologies to #HideoKojima and to #MetalGear."
The Greek news station has also removed its inaccurate video. As of this writing, Wikipedia still lists Kojima as Abe's assailant.
Kojima's company, Kojima Productions, put out a statement in both Japanese and English, saying, "#KojimaProductions strongly condemns the spread of fake news and rumors that convey false information. We do not tolerate such libel and will consider taking legal action in some cases."
While more investigation needs to be done, early reports are showing that the alleged assassin himself may have murdered Abe over false information. It appears Yamagami believed Abe was involved with the Unification Church (a group some people refer to as the "Moonies"). Yamagami hated the religious group because his mother got involved and became bankrupt from giving them her money. However, Abe was not involved with the Unification Church. The closest thing he ever did was send a video message to one of the group's affiliates. But Yamagami allegedly told police, "I began to target Abe because I thought he was promoting the group [the Unification Church] around the country."
____
Danica Davidson is the author of the bestselling Manga Art for Beginners with artist Melanie Westin, plus its sequel, Manga Art for Everyone, and the first-of-its-kind manga chalk book Chalk Art Manga, both illustrated by professional Japanese mangaka Rena Saiya. Check out her other comics and books at www.danicadavidson.com.