My Status as an Assassin Obviously Exceeds the Hero's Manga Returns from Hiatus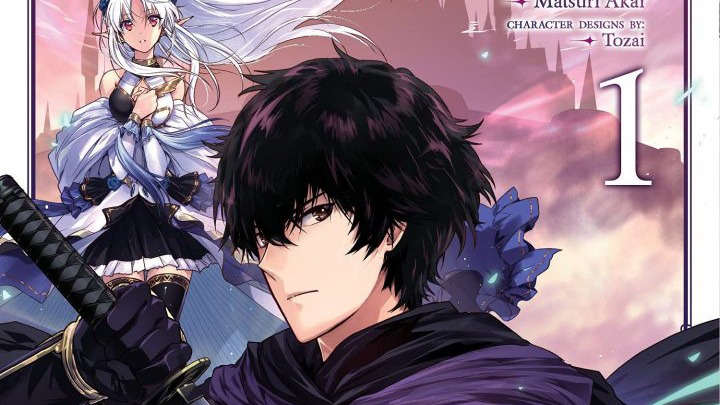 The manga version of My Status as an Assassin Obviously Exceeds the Hero's is coming back after a long hiatus during which mangaka Hiroyuki Aigamo took care of her health. In late 2020, she announced she had been diagnosed with endometrial cancer. In summer of 2021, she updated fans that she had stage I cancer that probably wouldn't metastasize. She received surgery.
While she is back to writing chapters, she let readers know she's not going to overwork herself and rush out the manga. So it might be released more slowly than manga chapters typically are in their schedules. The fourth volume of the manga will be released later this month in Japan. So far more than a million copies of the manga series are available in circulation.
Both her doctor and her publisher OVERLAP are keeping tabs on her and making sure she isn't overdoing it. She's been exhausted by all of her experiences, and it's taken some time before she could do desk work again.
Seven Seas Entertainment publishes both the original light novels and the manga adaptation of My Status as an Assassin Obviously Exceeds the Hero's. They gave this description of the manga series:
"When Akira's class is magically summoned to another world, he and his classmates are awarded fantastical powers–but while one of them is lucky enough to become a true Hero, Akira becomes a mere Assassin. However, against all odds, the Assassin just might be the most powerful role of all! Harboring doubts about the intentions of the king, Akira uses his newfound strength as a master of the shadows to uncover the secrets and conspiracies of the crown."
We wish Aigamo the best with continuing to care for her health, and that all goes well with her working again!
Source: ANN
____
Danica Davidson is the author of the bestselling Manga Art for Beginners with artist Melanie Westin, plus its sequel, Manga Art for Everyone, and the first-of-its-kind manga chalk book Chalk Art Manga, both illustrated by professional Japanese mangaka Rena Saiya. Check out her other comics and books at www.danicadavidson.com.