Here's What Idols Do When They Can't Perform Together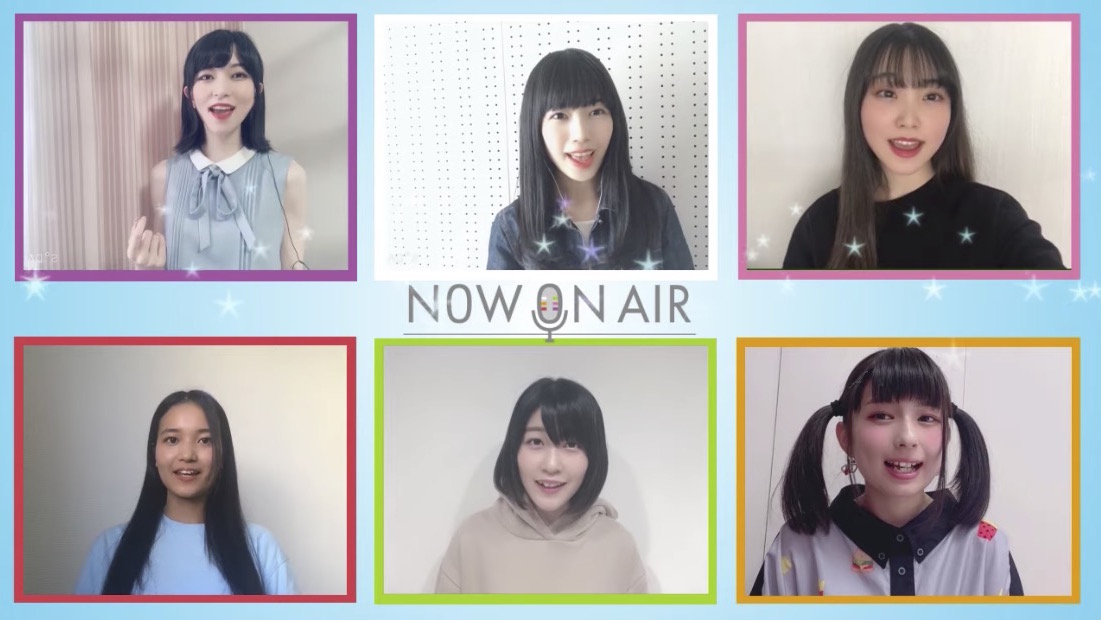 Like everyone else, Japan's idols are having to get creative while waiting out the COVID-19 pandemic quarantine measures. Due to Japan's State of Emergency declaration, no groups can come together to perform, much less for a crowd, so voice actress idol unit NOW ON AIR decided to get together remotely to perform their new song.
That song is "HPBtoU!," which had each of the six members performing together from their own individual homes. This is all part of a wider project by Japanese artists called Utatsunagi (Song Connection), and the results are pretty adorable.
"HPBtoU!" is part of NOW ON AIR's Gondola no Uta single, the title song of which is featured as the ending theme song for the currently running Woodpecker Detective's Office anime.
Source: Lantis on YouTube