Golden Kamuy Season 4 Reveals New Promo and Premiere Timing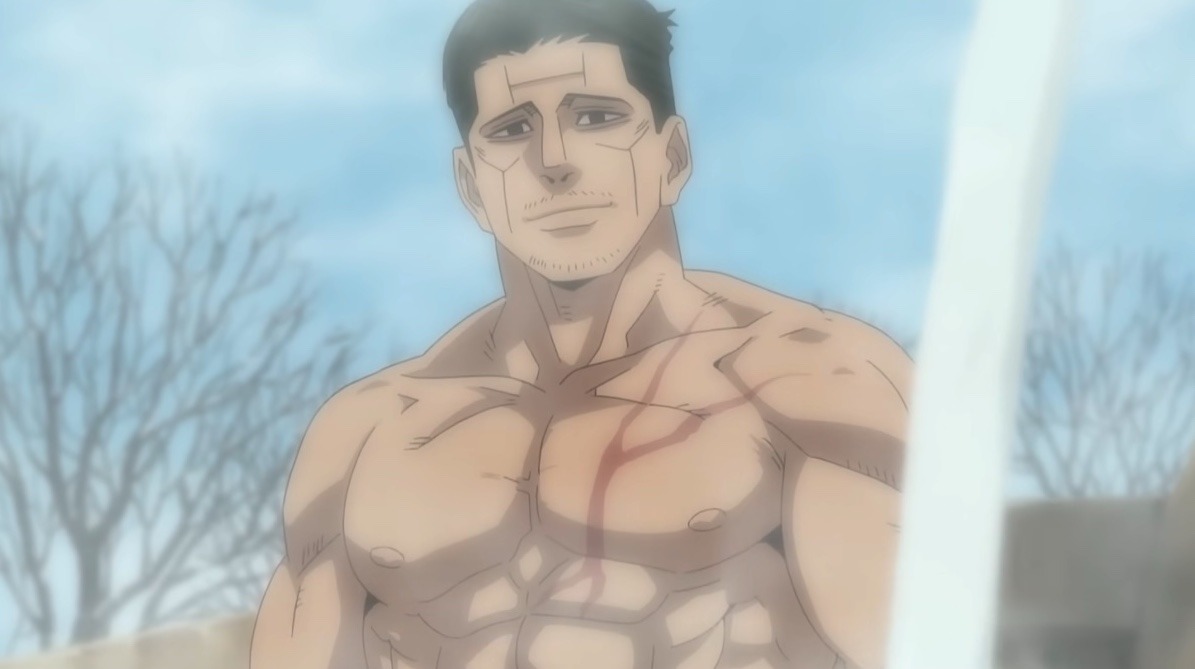 We recently got to check out some cast additions ahead of the fall debut of Golden Kamuy season 4, and now the premiere date has been revealed along with a new trailer. The Japanese broadcast is set to kick off on October 3, and you can see the latest preview and learn more about the theme songs and cast members below. 
As previewed in the trailer, hip-hop/funk band ALI is on the opening theme, "NEVER SAY GOODBYE feat. Mummy-D." The ending theme is "Subete ga Soko ni Arimasu yo ni." by THE SPELLBOUND.
The latest cast addition is Yasuyuki Kase (Kankuro in Naruto), who will voice poisons expert and war veteran Waichiro Sekiya.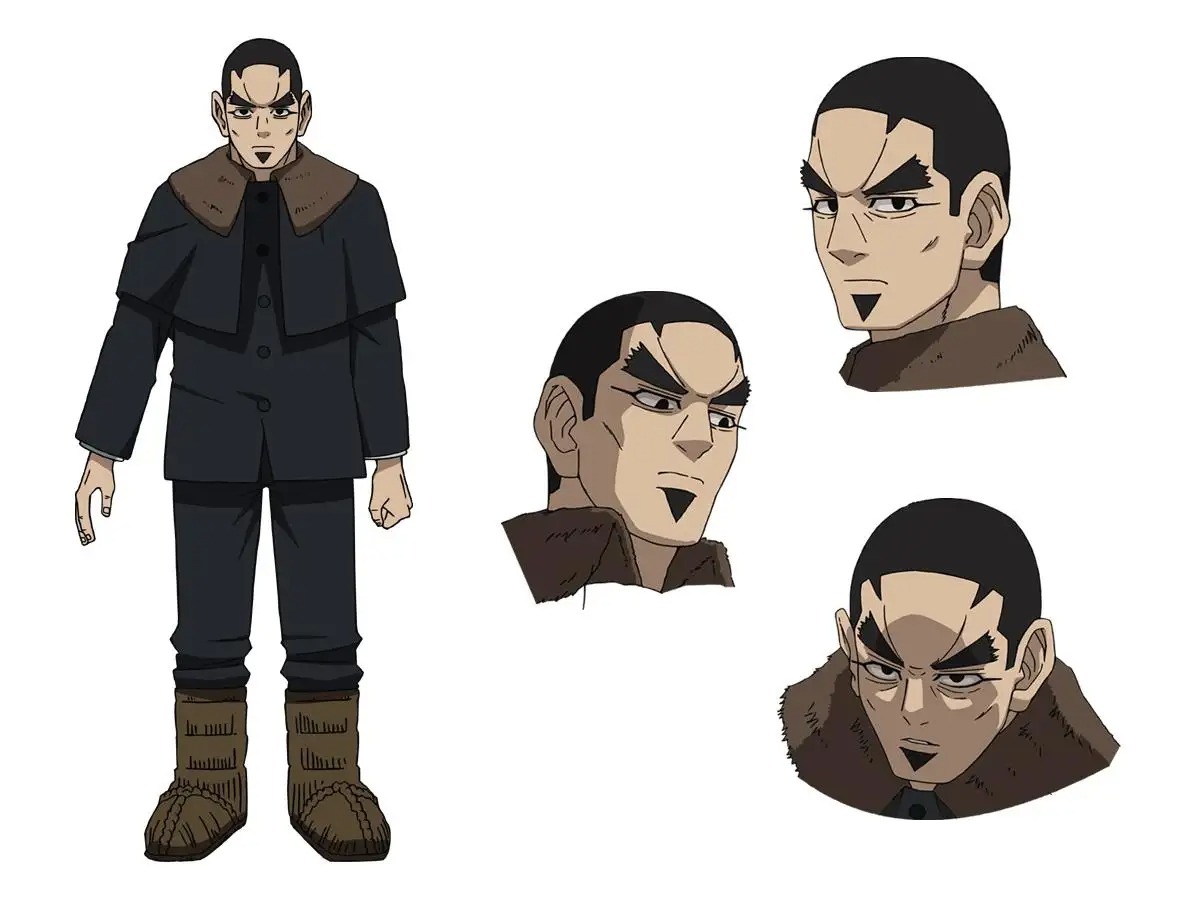 Golden Kamuy season 4 sees Shizutaka Sugahara (Grimms Notes the Animation) taking over as chief director at Brain's Base, with Noboru Takagi returning for series composition and Takumi Yamakawa taking over as character designer. 
Based on the manga by Satoru Noda, the first three seasons of the Golden Kamuy anime are currently available to stream on Crunchyroll. Here's the official synopsis:
The story takes place in the mighty Northern field of Hokkaido, the time is in the turbulent late Meiji Era. A post war soldier Sugimoto, aka, "Immortal Sugimoto" was in need of large sums of money for a particular purpose….
What awaited Sugimoto, who stepped into Hokkaido's Gold Rush with dreams of making a fortune, was a tattoo map leading to a hidden treasure based on hints inscribed on the bodies of convicts in Abashiri Prison?! The magnificent nature of Hokkaido vs vicious convicts and the meeting with a pure Ainu girl, Ashiripa!! A survival battle for a hidden treasure hunt begins!
Via Crunchyroll News