Golden Kamuy Season 4 Adds Kenyu Horiuchi as Warrant Officer Kikuta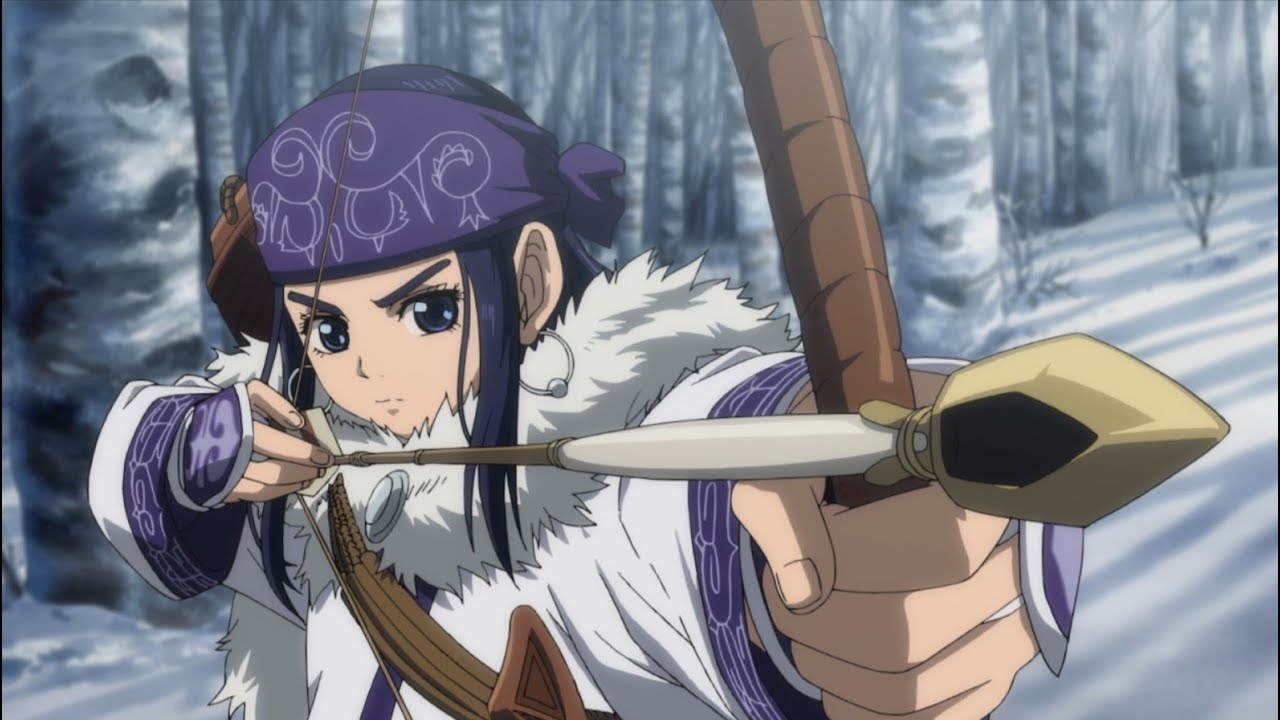 A new cast member has been revealed for Golden Kamuy season 4, which is scheduled to make its grand return to the airwaves this October. Ahead of that, the official accounts revealed a new cast member, popping Kenyu Horiuchi (Wilhelm van Astrea in Re:ZERO -Starting Life in Another World-) into the role of Warrant Officer Kikuta, a member of the 7th division of the Imperial Japanese Army who was badly wounded in the war.
Check out the design for the anime adaptation's version of the character: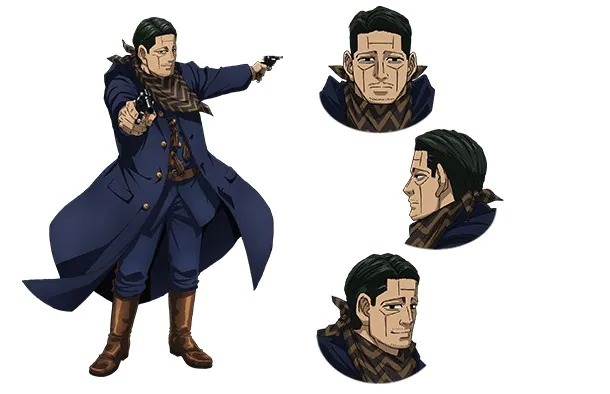 Golden Kamuy season 4 sees Shizutaka Sugahara (Grimms Notes the Animation) taking over as chief director at Brain's Base, with Noboru Takagi returning for series composition and Takumi Yamakawa taking over as character designer. 
Based on the manga by Satoru Noda, the first three seasons of the Golden Kamuy anime are currently available to stream on Crunchyroll. Here's the official synopsis:
The story takes place in the mighty Northern field of Hokkaido, the time is in the turbulent late Meiji Era. A post war soldier Sugimoto, aka, "Immortal Sugimoto" was in need of large sums of money for a particular purpose….
What awaited Sugimoto, who stepped into Hokkaido's Gold Rush with dreams of making a fortune, was a tattoo map leading to a hidden treasure based on hints inscribed on the bodies of convicts in Abashiri Prison?! The magnificent nature of Hokkaido vs vicious convicts and the meeting with a pure Ainu girl, Ashiripa!! A survival battle for a hidden treasure hunt begins!
Via Crunchyroll News