Next Uncle from Another World Anime Episodes Now Delayed Indefinitely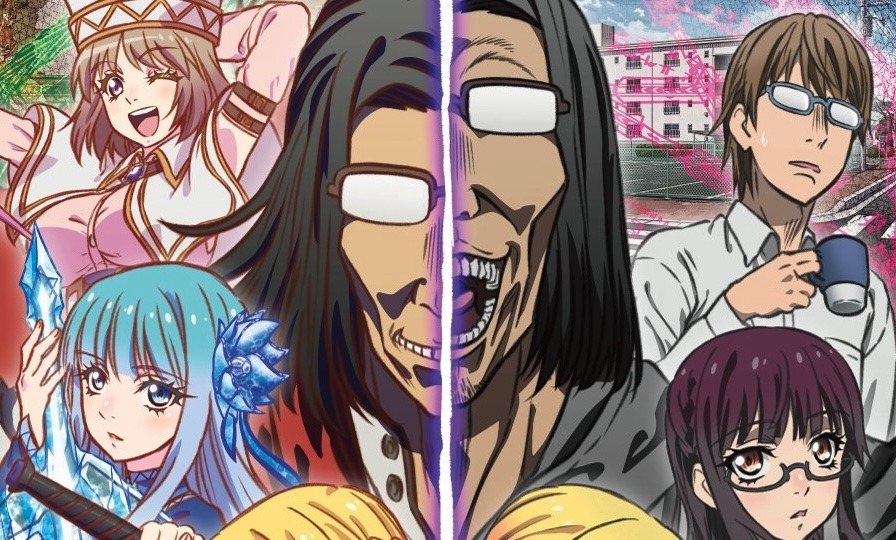 In July we posted about some of the Uncle from Another World anime episodes being hit with a delay due to the staff catching COVID-19. Well, that delay has officially been extended indefinitely, as episode 8 and beyond no longer have a premiere date. 
COVID-19 infections have increased rapidly within Uncle from Another World production house Atelier Pontdarc and other studios involved with the production, so September is officially a wash. In place of the next set of episodes, the rest of the month will see episodes 3-6 rebroadcast. 
As for when to expect new episodes, we'll just have to wait until the official website comes through with timing. 
Shigeki Kawai directs Uncle from Another World at anime production house Atelier Pontdarc. Global Netflix streaming kicked off on July 20, and there are currently five episodes available on US Netflix with the sixth coming soon.