Gintama THE FINAL Movie Shows Off Main Cast's Character Sheets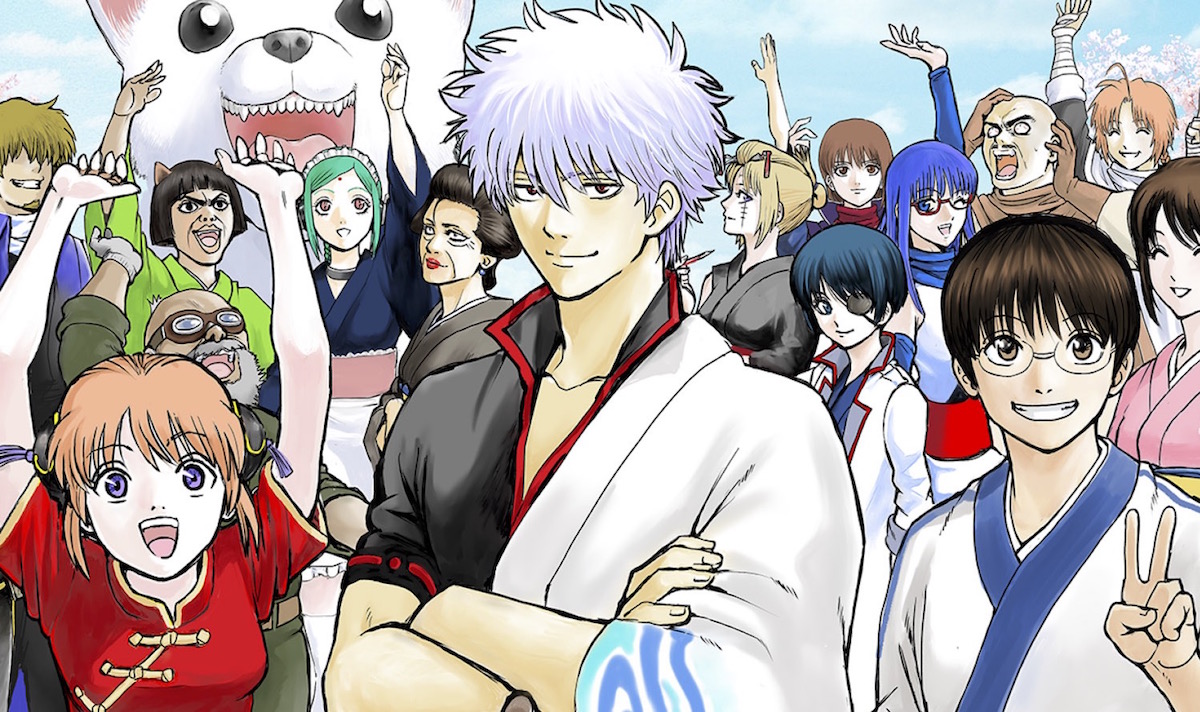 Gintama loves to troll fans, and that's probably going to be no different with the appropriately titled Gintama THE FINAL movie. Whether or not this will actually be the final film is anyone's guess, especially considering the way the manga has kept eking out final chapters, but one way in which it's being sincere is with the release of new character sheets for the main cast.
There's also an election being held on the official site and Twitter account, giving fans a chance to vote on the best episode or movie from the Gintama series. Those with Japanese Twitter accounts can cast their vote, with the results to be revealed on October 23. The top 25 episodes will get their own special in-theater goods when the film debuts on January 8, 2021.
Check out the character sheets to see designs showing how the main cast—Gintoki, Shinpachi, and Kagura—looks in the film: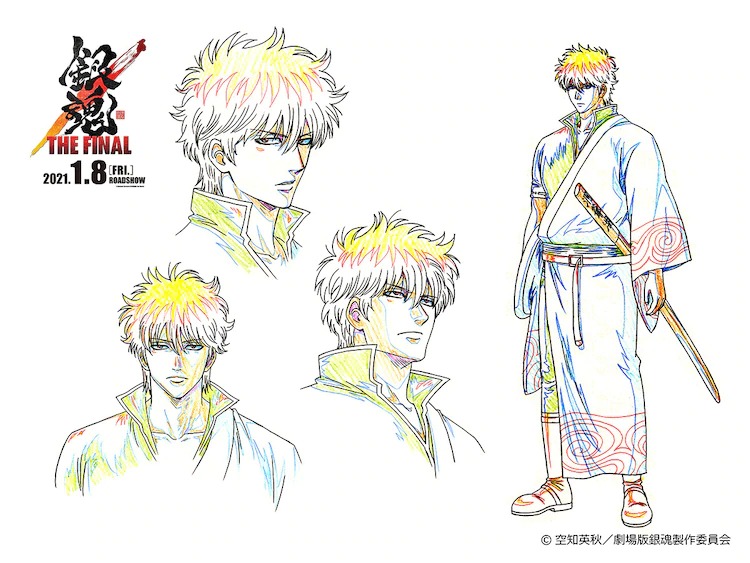 Here's the poster for the episode election campaign:
See our previous post for Gintama THE FINAL movie poster and plot details!
Sorachi's Gintama manga ran from 2003 until 2019. It was adapted into multiple anime series, films and live-action adaptations.
Here's how Wellgo described the first live-action Gintama film:
The power of samurai is on decline as the aliens from outer space have invaded the country and outlawed their swords. This film portrays the life of handyman Gintoki Sakata, who still carries the heart of a samurai.
Source: Comic Natalie via Crunchyroll