Gintama THE FINAL Movie Manages to Beat Demon Slayer at Box Office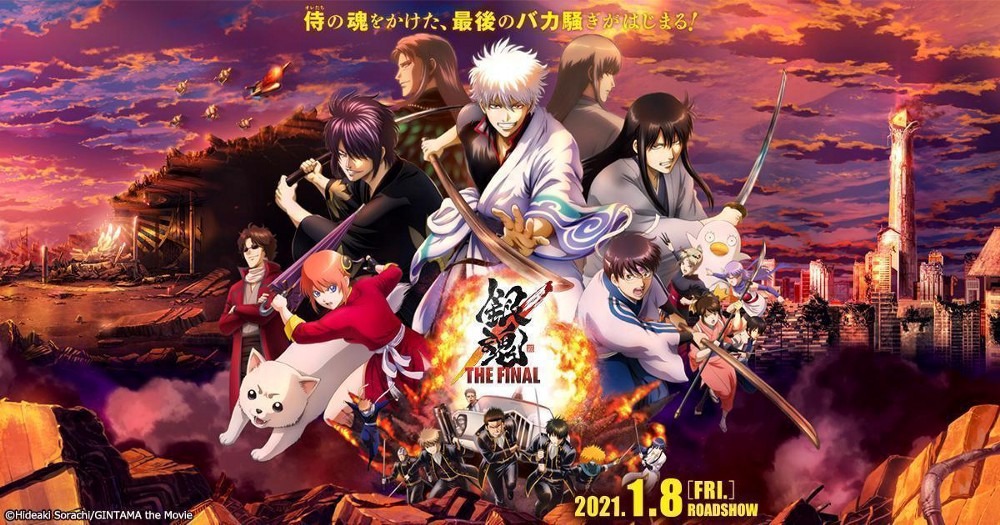 Demon Slayer: Kimetsu no Yaiba – The Movie: Mugen Train had a mighty impressive 12-week run at the top of Japan's box office, but that reign has finally come to an end thanks to… Gintama THE FINAL!
Shortly after Gintama creator Hideaki Sorachi showed off his full bonus Demon Slayer illustration for theatergoers, it was revealed that the latest—and purportedly "final"—Gintama anime film has come in at #1, knocking Demon Slayer off its throne. The now defeated Demon Slayer came in second this week, with estimations putting Gintama's weekend numbers just slightly above it.
Will Gintama THE FINAL's reign continue next week, or is this a one-off victory? Time will tell, but we still doubt this is the last we've seen of Demon Slayer at the top of the charts.
Via Crunchyroll